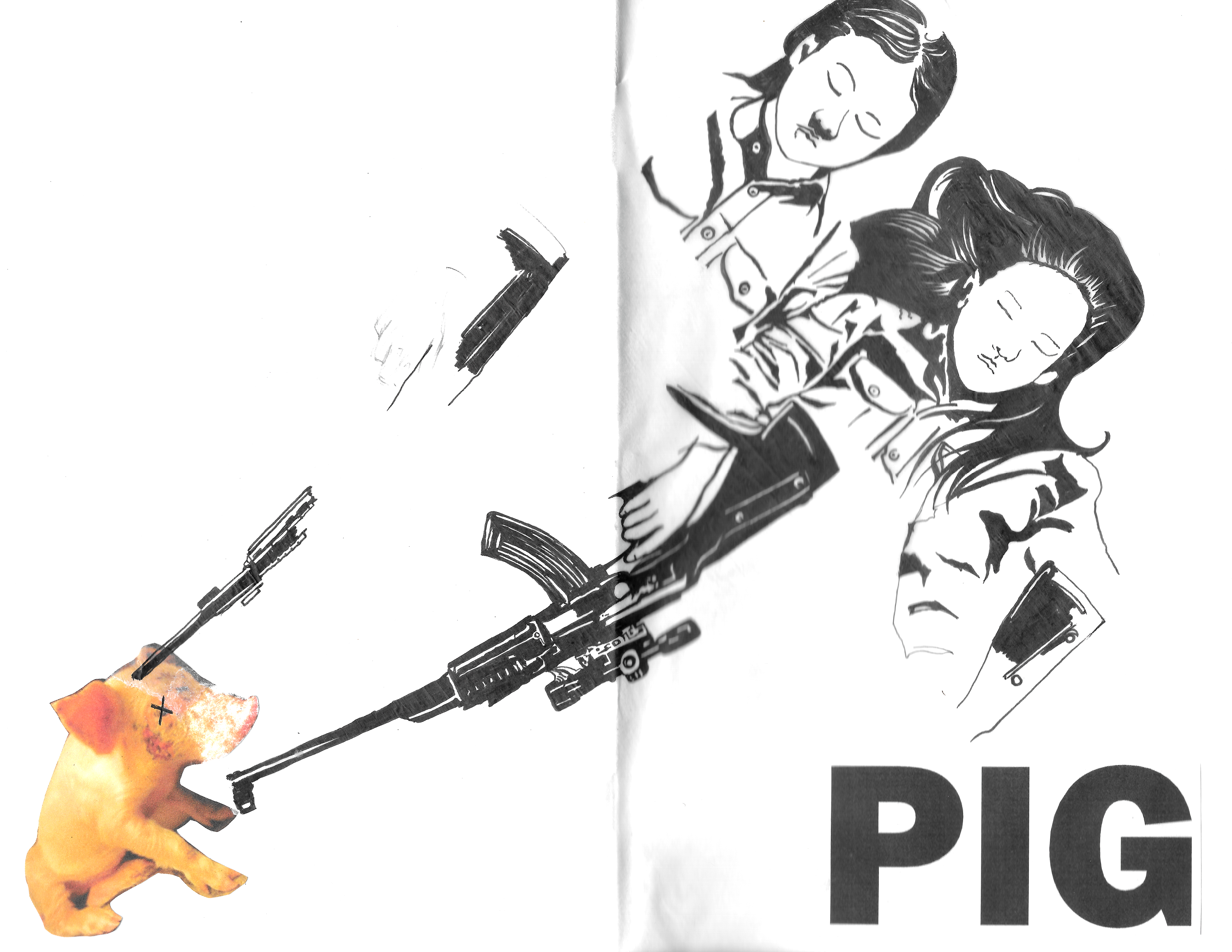 The Cinderella Pseudo-Environment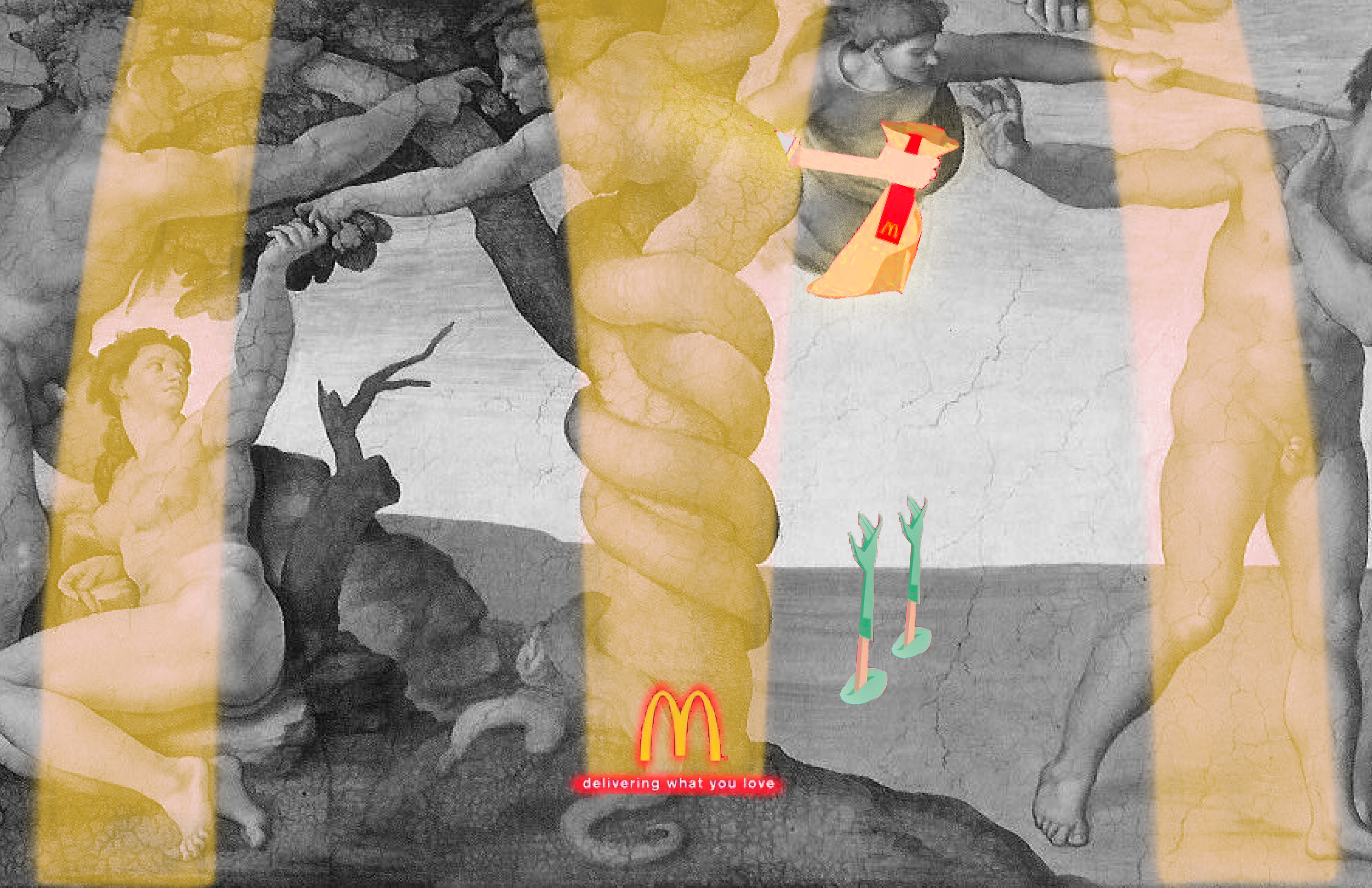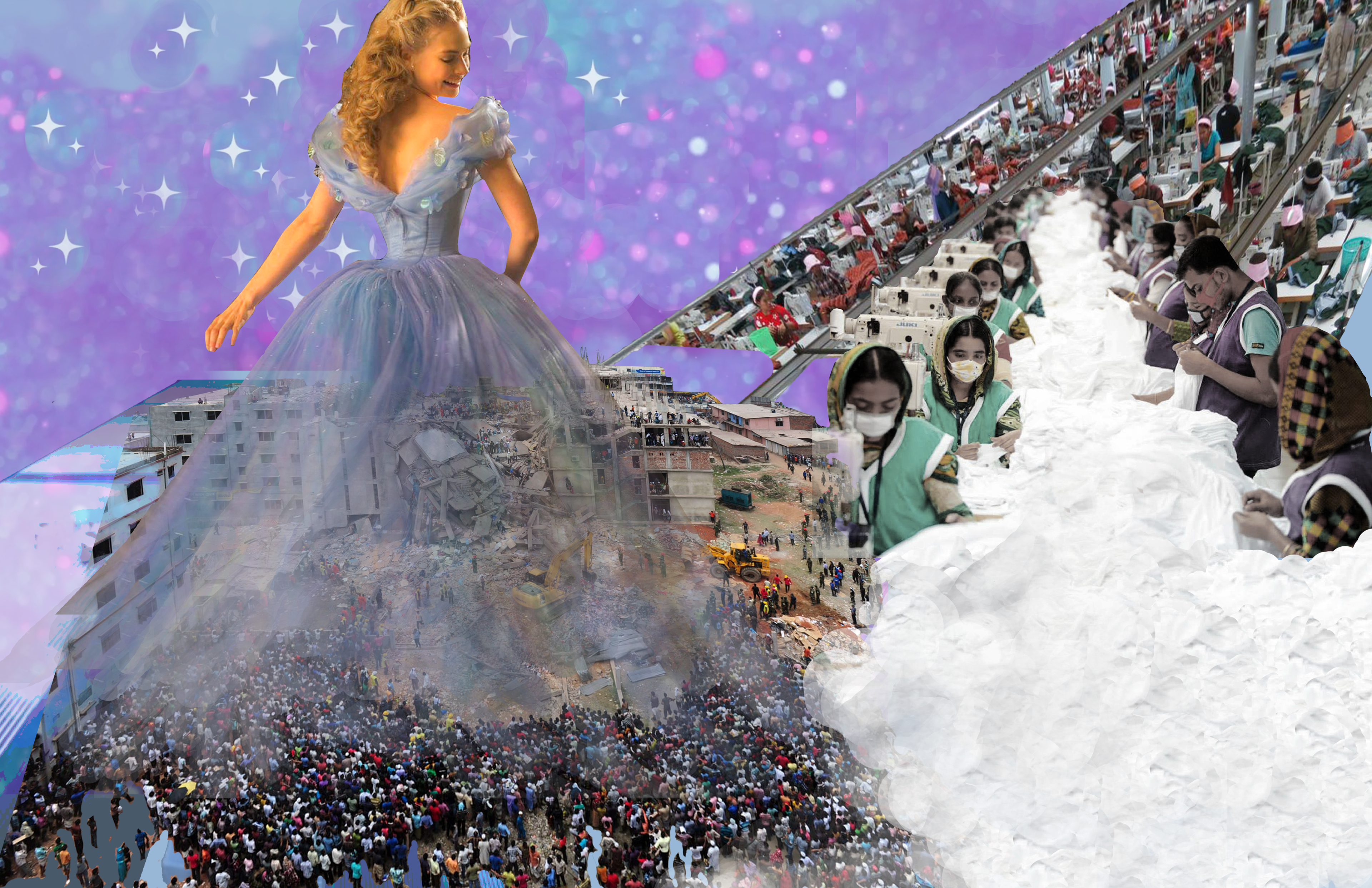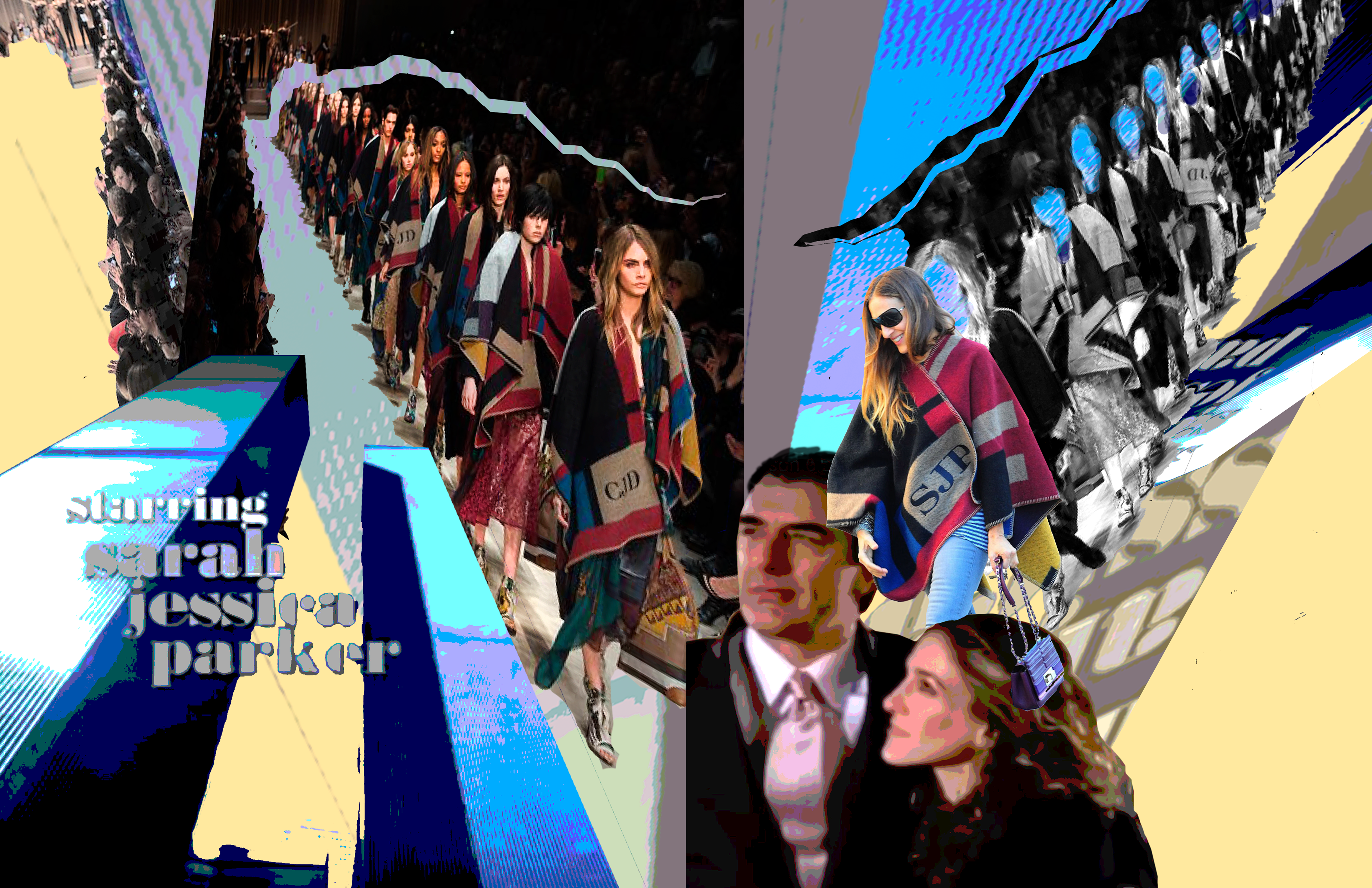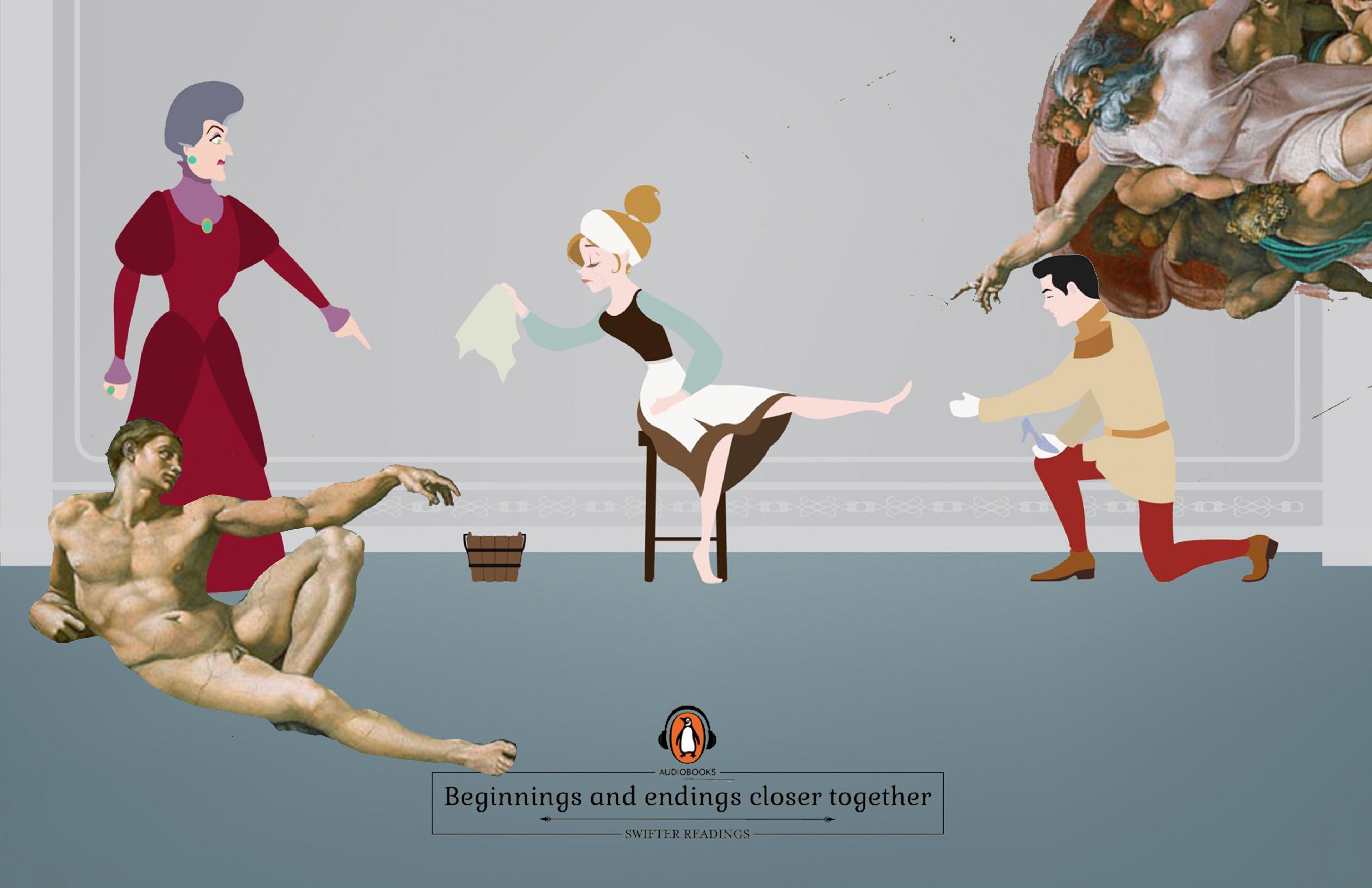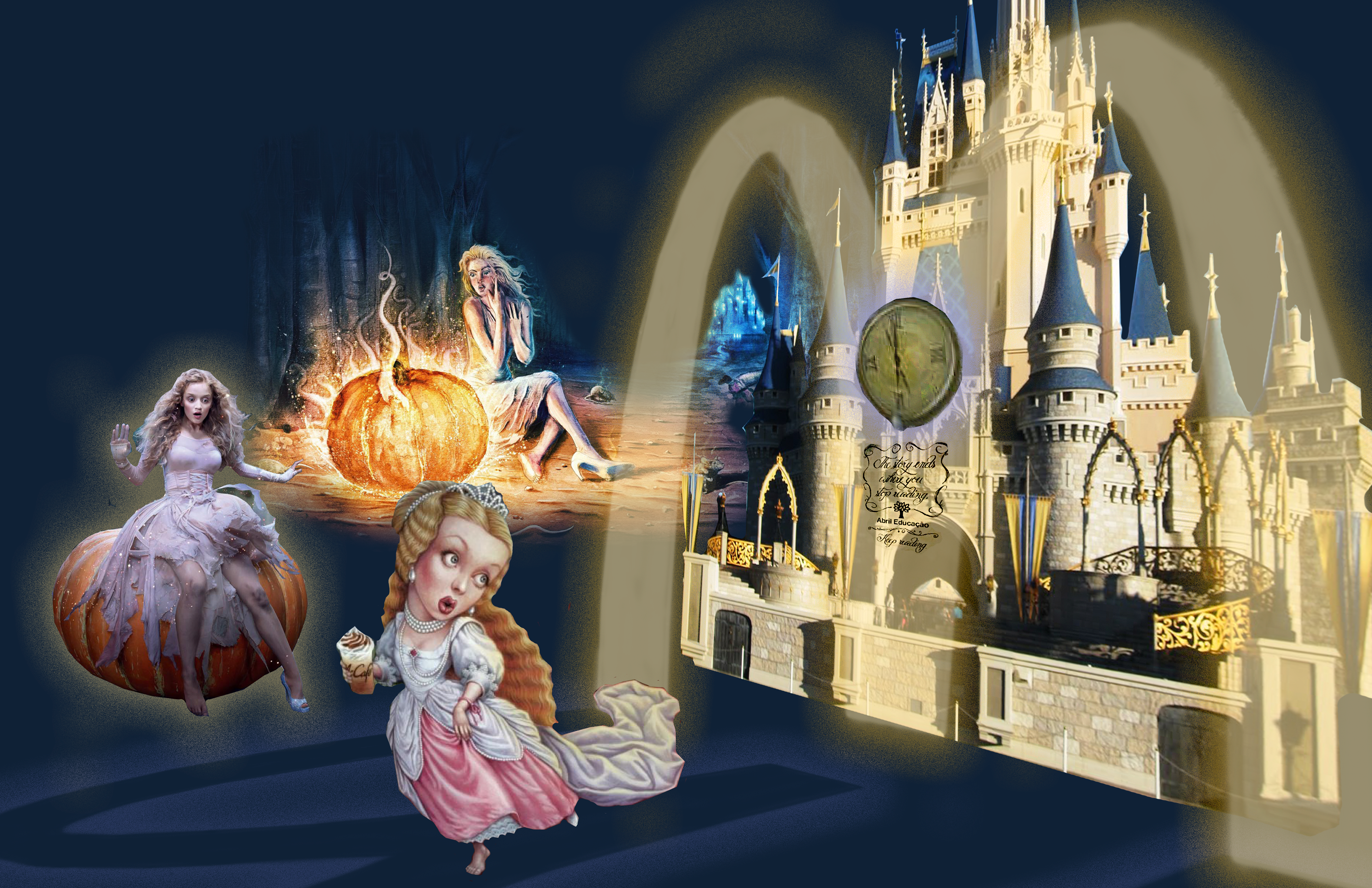 Who Wore it Better?
I've chosen to comment on the hype surrounding the dress Kate Middleton chose to wear on April 23 2018, the day she presented her and Prince William's new child to the world. The dress is an exact replica of the one worn by Mia Farrow in Rosemary's Baby, a film directed by Roman Polanski about a woman who is raped by Satan and forced to give birth to his child. Initially, the core problematic of this story is that it is considered news-worthy to begin with. This date is also the one year anniversary of the brutal murder of Yameen Rasheed, a blogger and social media activist in the Maldives, a former British colony. His story, of course, is wholly eclipsed by this sideshow. At the base of the montage are photos of Maldivian citizens and activists protesting the lack of arrests in relation to his death, flying red balloons marked "?Y" as a powerful protest symbol. I have made the protesters small, reminiscent of Cassius in Julius Cesar: "Why, man, he doth bestride the narrow world like Colossus, and we petty men walk under his huge legs and peep about." This shows that hierarchy, celebrity and power will always dwarf stories that are relevant to the majority of humanity. The associations conjured by this dress and its hype in the collective consciousness are depicted of equal size and status. As the dress overshadows the birth of the child himself, I have replaced the faces of the child and the father with Prince Harry and Mia Farrow, respectively, crowded in and embraced inappropriately by Woody Allen, Roman Polanski (on his wedding night) and Bill Cosby giving the 'OK' and/or '666' sign above Kate's head.
Images used: 
Five photomontage compositions, made of free magazines selling and advertising Vancouver real estate, broken to bits.