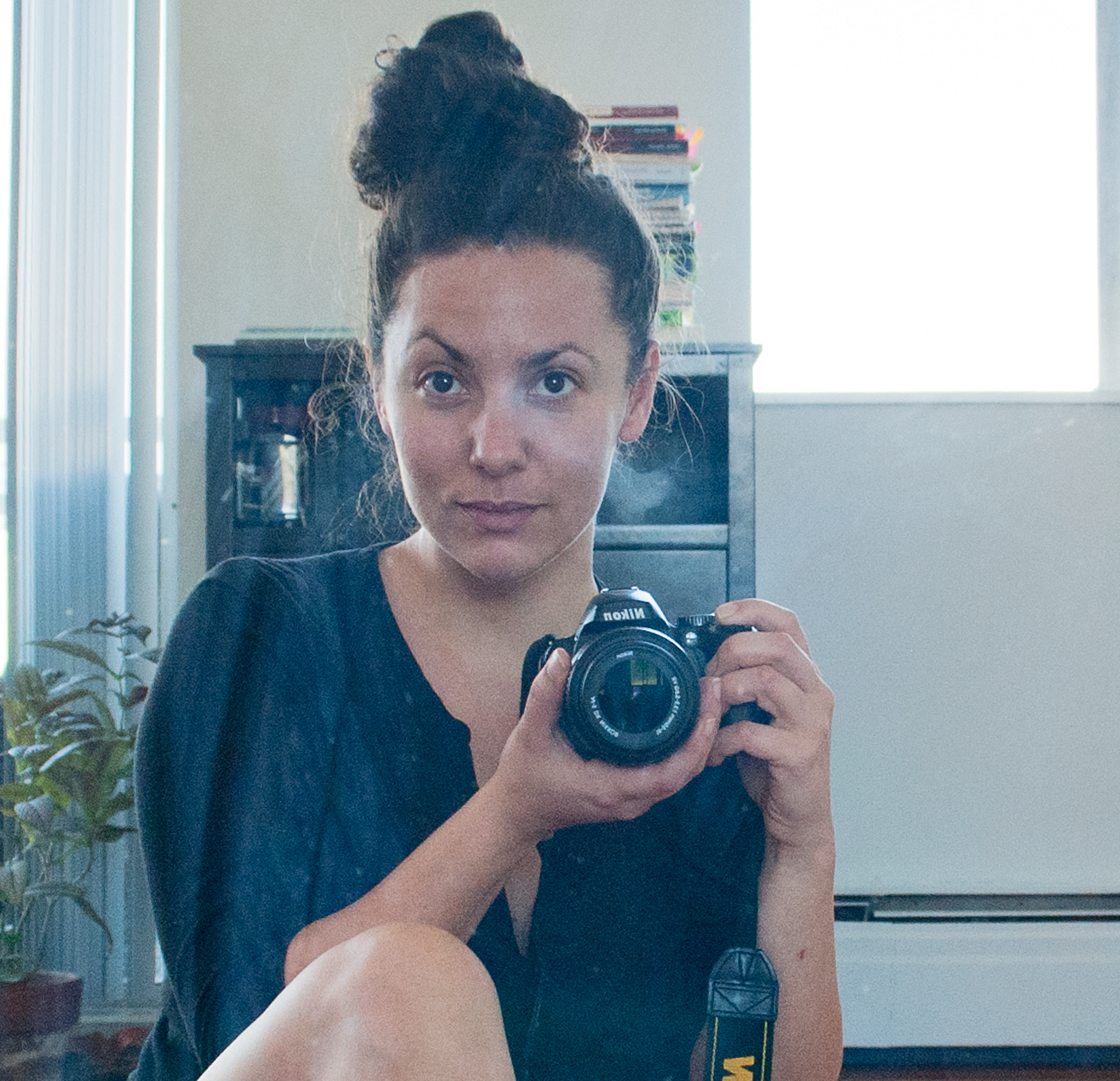 Educated in both interior and graphic design, with background studies in philosophy and economics and over 11 years of freelance multi-disciplinary experience, I am able to take a holistic and informed approach to a diverse range of creative projects that might otherwise require several specialists. 
My preferred clients are individuals, non-profits and ethically-run businesses. I specialize in persuasive, passionate copy-writing and unique, hard-hitting graphics and artwork. 
I am extremely passionate about animal liberation and veganism and would preferably make my practice about that full-time if it were financially feasible. So if you are a vegan individual or company looking for a do-it-all creative professional, hit me up, I want to work with you!
Empathetic and intuitive customer service is my forte. Having spent almost two decades serving in some of the finest restaurants in Vancouver, I have curated an interpersonal confidence, humour and approachability that goes a long way in coaxing out the message you are trying to project. It has also given me a nuanced and intimate perspective of the carnist paradigm that informs and fuels my work.
As soon as I was strong enough, I began rearranging whatever furniture I could move to satisfy what would become a lifelong obsession with optimal circulation. By that time I had already been designing Lego homes with seating arrangements and focal points for several years. The ah-ha moments of learning to draw a <3 and a gull on the horizon (they're related, see?) are still vivid, fond memories. My first photos, taken at six, were of the beautiful South African wilderness and the wild storybook creatures who roamed it.
Based on the colour of my skin, I was granted a blissful childhood in the beautiful city of Cape Town, South Africa, while my fellow black citizens were segregated, marginalized, and many tortured and killed by secret sects of the South African police during the apartheid regime.
In 1995 I immigrated to Vancouver. The stark contrast of life in North America and on the African continent is with me always. Having never been barred from the accoutrements of society is a privilege of which I am always aware. I am always open to collaborating on worthy causes and donate design work regularly. 
I am perpetually preoccupied with following my curiosity through independent research, formal studies, writing and travel. As one of my heroes, Ted Nelson says: "Education is a complex business. You have to make your own education by whatever means...take that curriculum and twist it to make it yours." 
​​​​​​​
I am actively and fanatically devoted to lifelong, self-initiated learning. My design and artwork are inextricable from and a reflection of this process.
Thank you for visiting! I'd love to hear from you.  All of my social media can be found below or elsewhere on my site. I am most social on Instagram and post the most high quality new art on my Tumblr. Please feel free to reach out via email at nicolaybastos@gmail.com.