Thank you for visiting! I'd love to hear from you. If you'd like to comment on my introductory video above, you can check it out on YouTube and say hi in the comments section. All of my social media can be found below or elsewhere on my site. I am most social on Instagram and post the most high quality new art on my Tumblr.
headstrong art & copy branding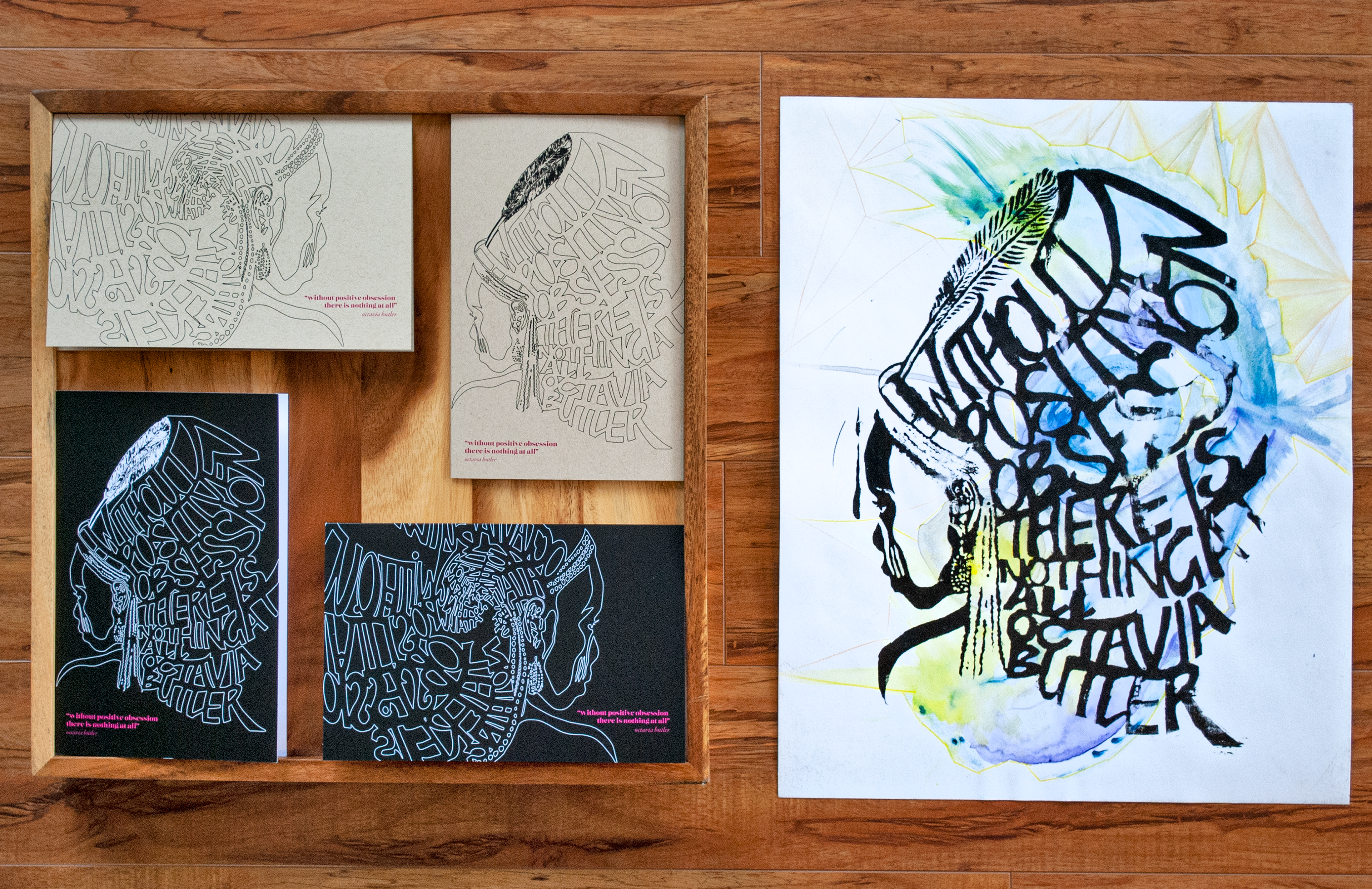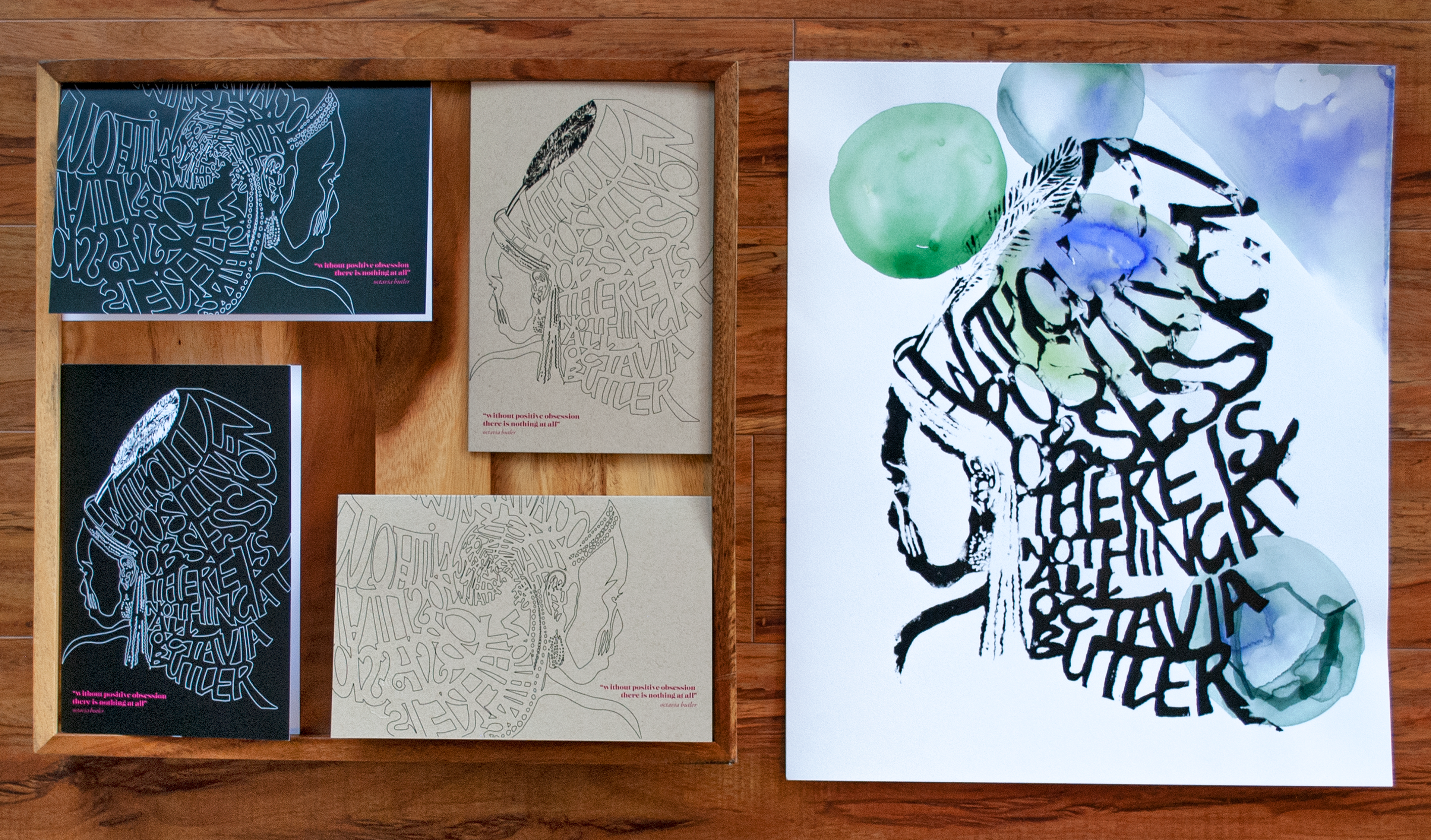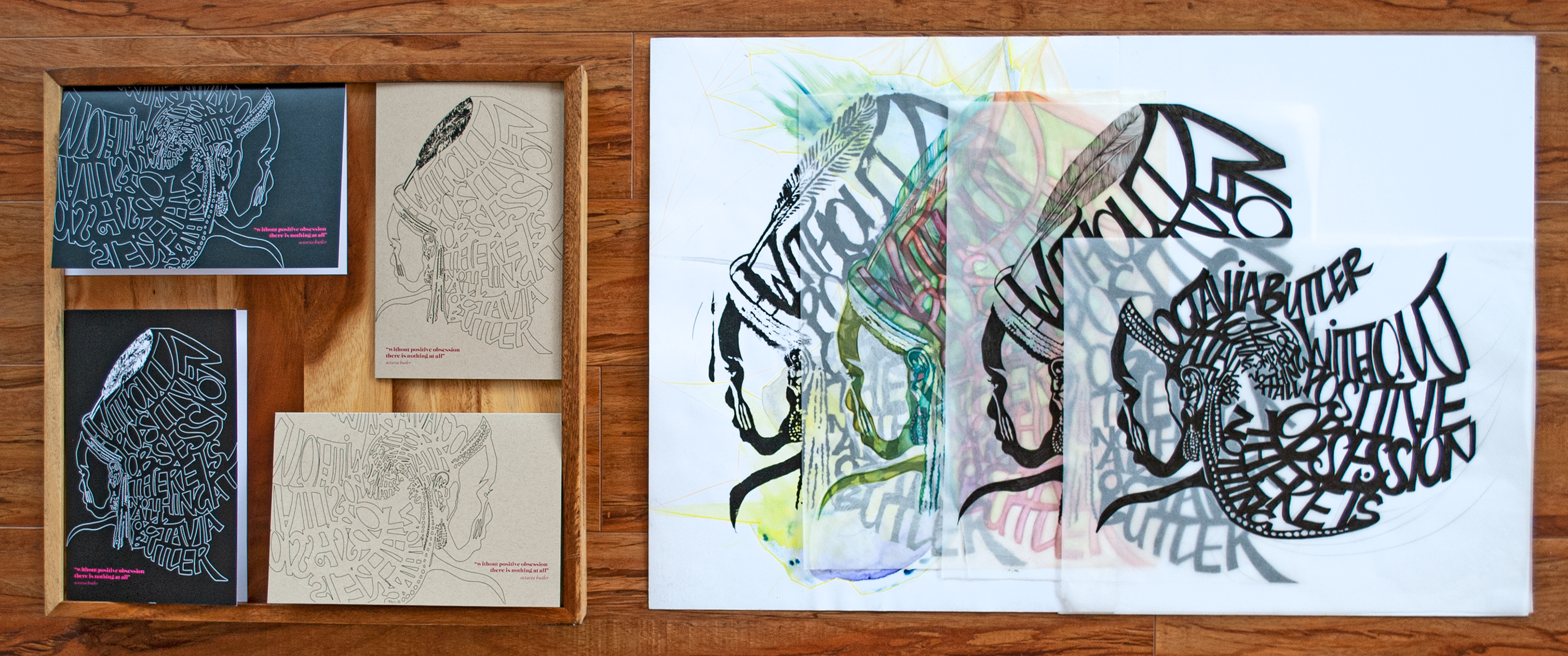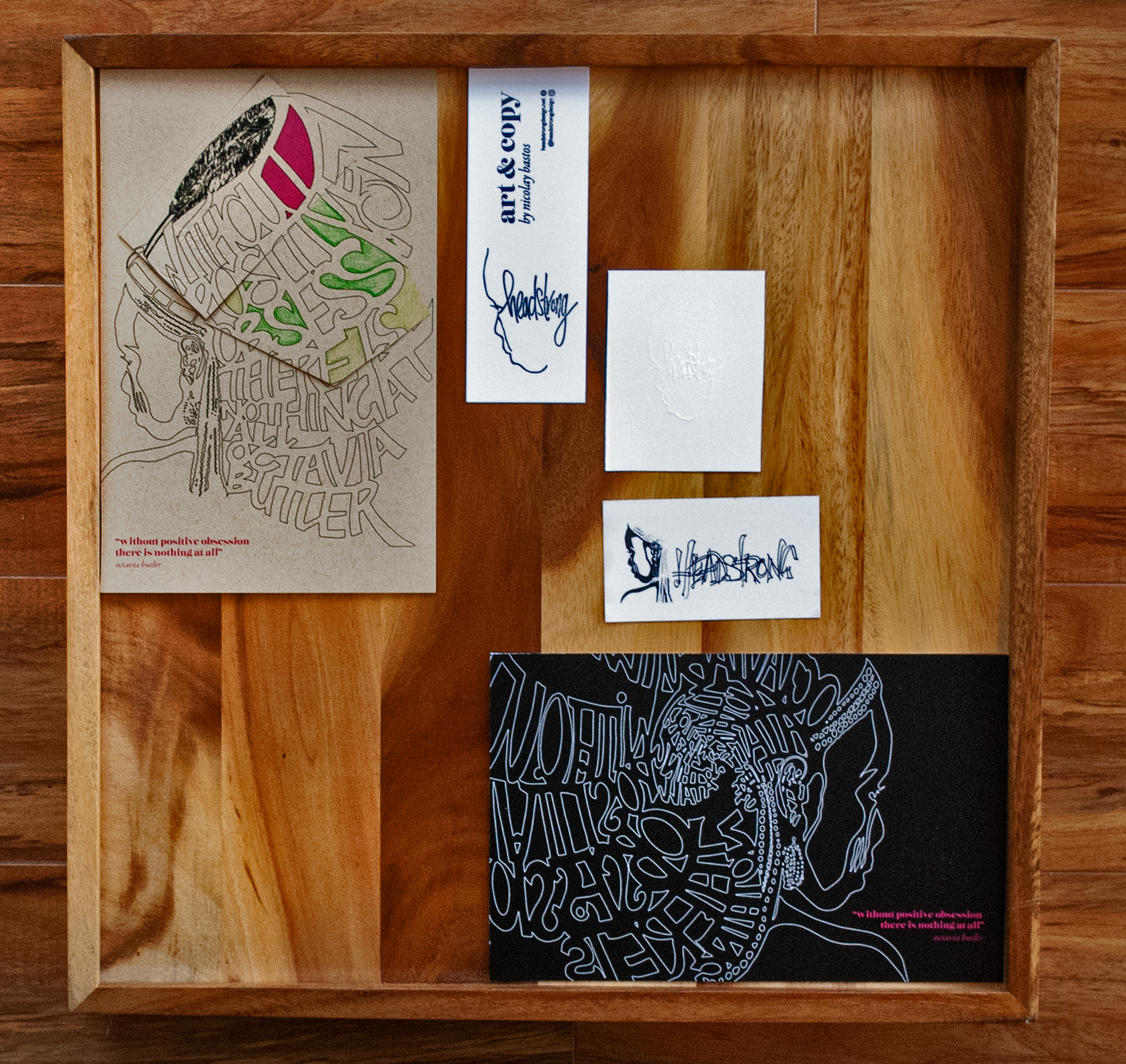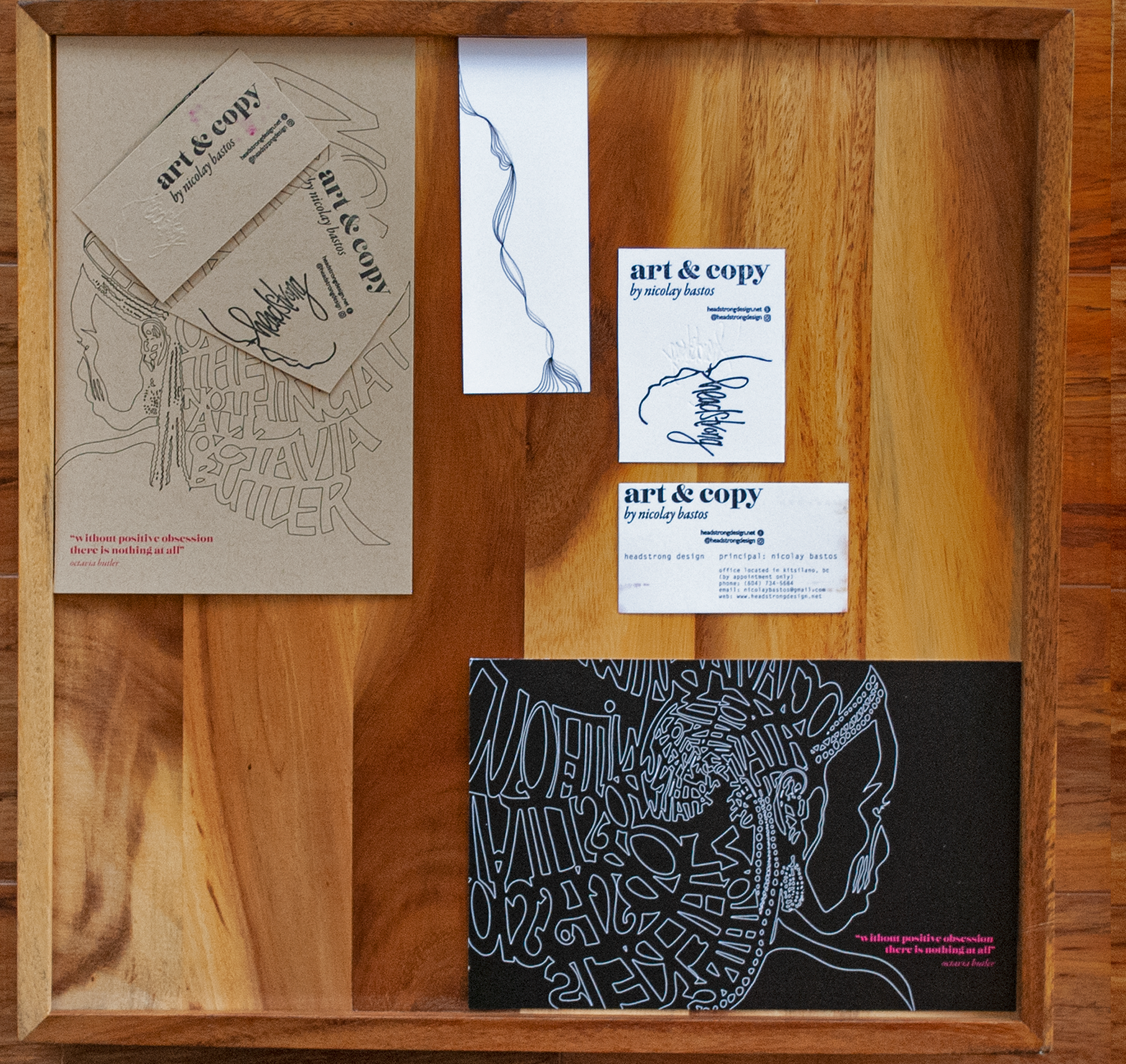 A bit more about me...
As soon as I was strong enough, I began rearranging whatever furniture I could move to satisfy what would become a lifelong obsession with optimal circulation. By that time I had already been designing Lego homes with seating arrangements and focal points for several years. The ah-ha moments of learning to draw a <3 and a gull on the horizon (they're related, see?) are still vivid, fond memories. My first photos, taken at six, were of the beautiful South African wilderness and the wild storybook creatures who roamed it.
Based on the colour of my skin, I was granted a blissful childhood in the beautiful city of Cape Town, South Africa, while my fellow citizens were segregated, marginalized, and many tortured and killed by secret sects of the South African police during the apartheid regime.
In 1995 I immigrated to Vancouver. The stark contrast of life in North America and on the African continent is with me always. Having never been barred from the accoutrements of society is a privilege of which I am always aware. My work as the Creative Director of Caleb's Hope was a rich experience that fed my hunger for meaningful work. I am always open to collaborating on worthy causes and donate design work regularly. 
I am perpetually preoccupied with following my curiosity through independent research, formal studies, writing and travel. My design and artwork are inextricable from this process.