Nyara is more than just a jewelry brand. It served as the baby steps for the Nyara Learning Centre, geared to help the beneficiaries of Caleb's Hope, survivors of war, genocide and rape. 
Catalogue Layout and Design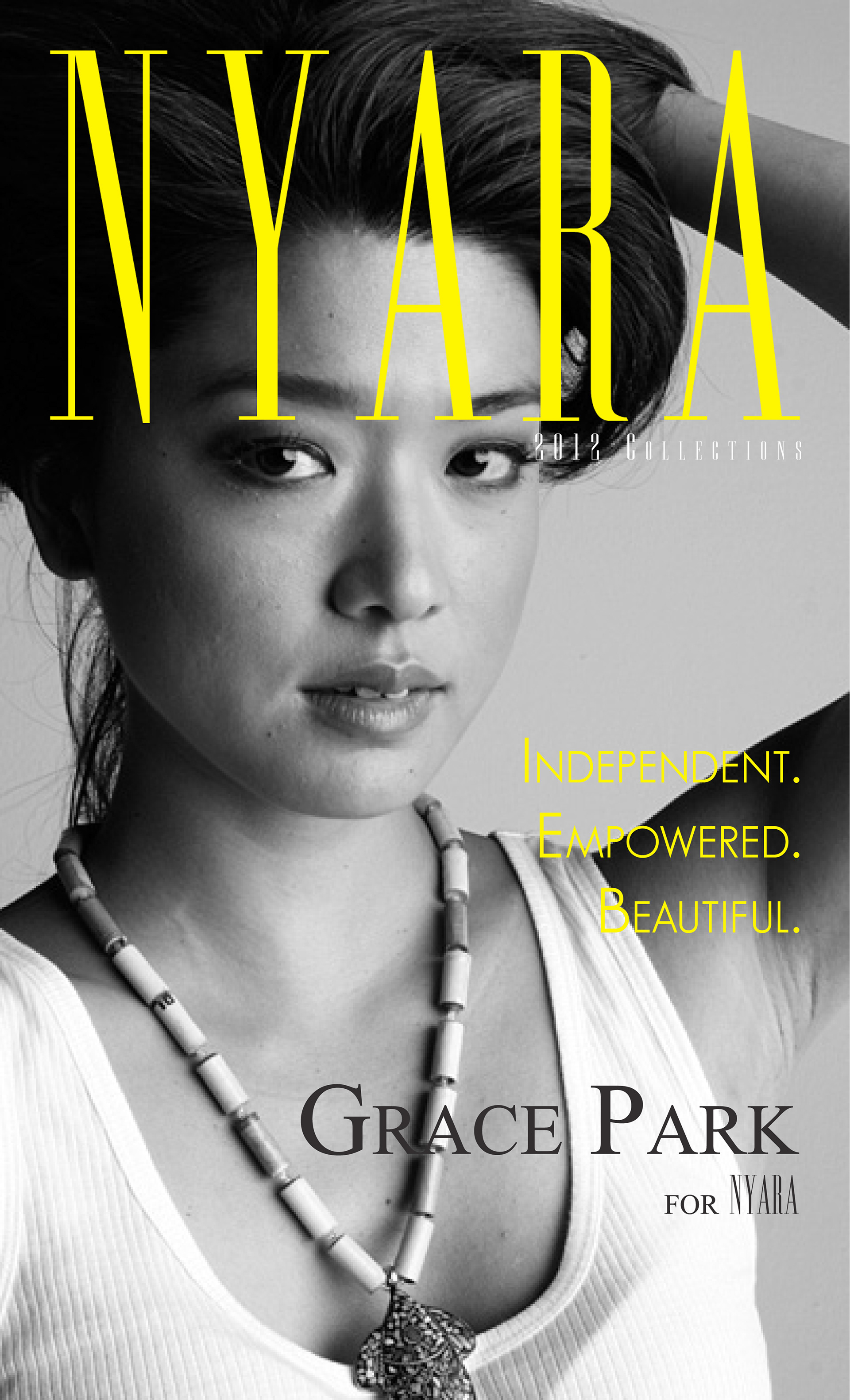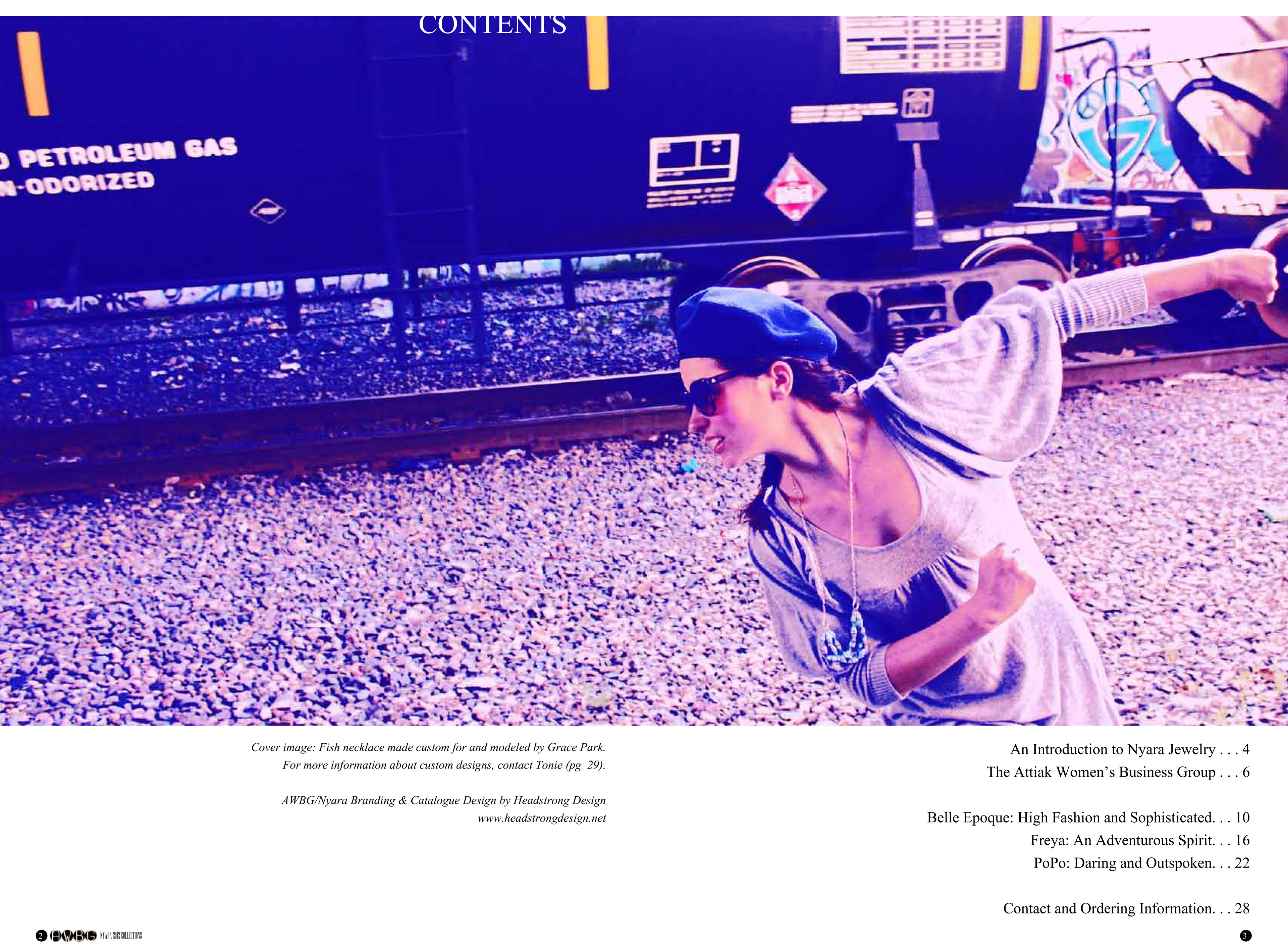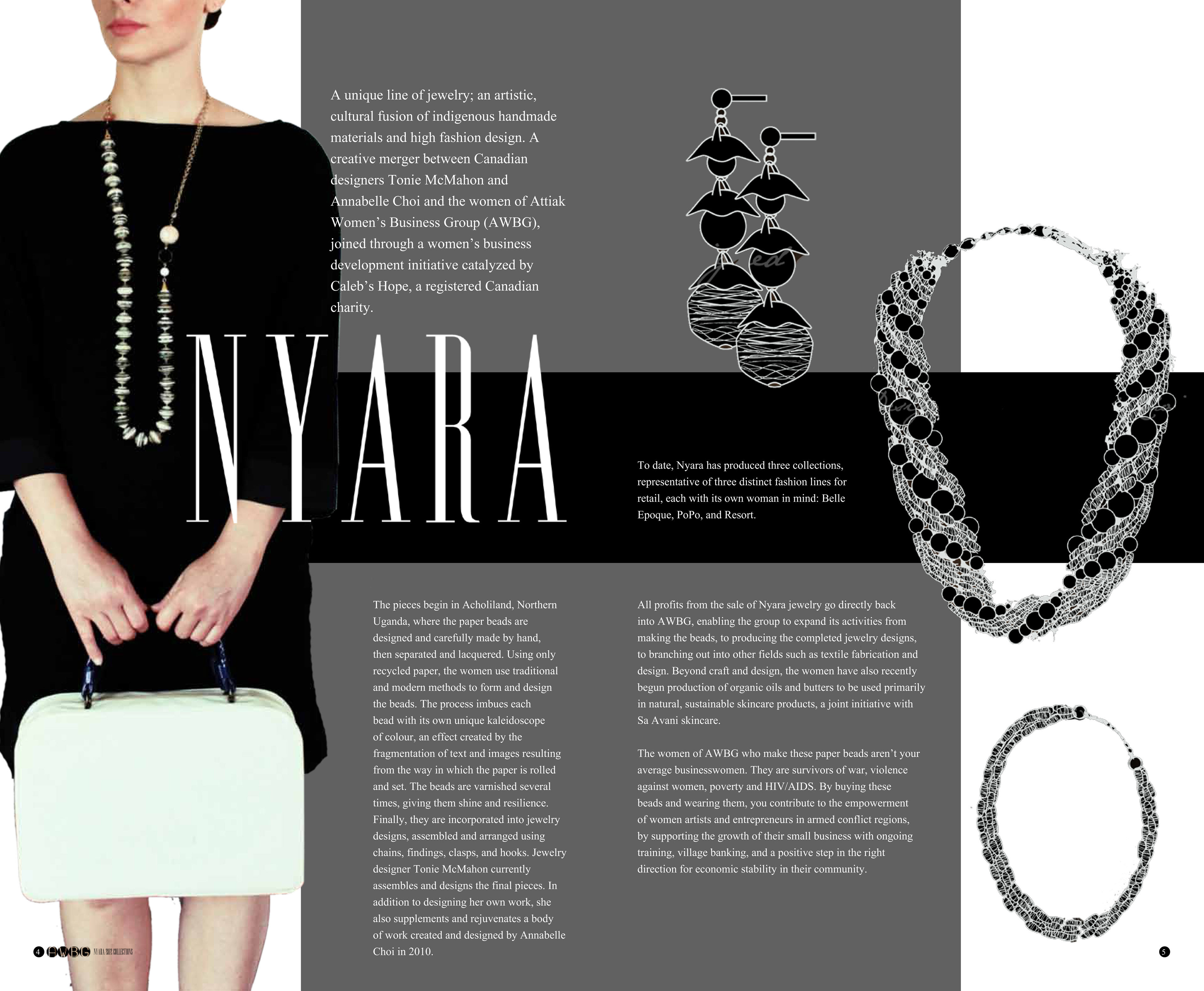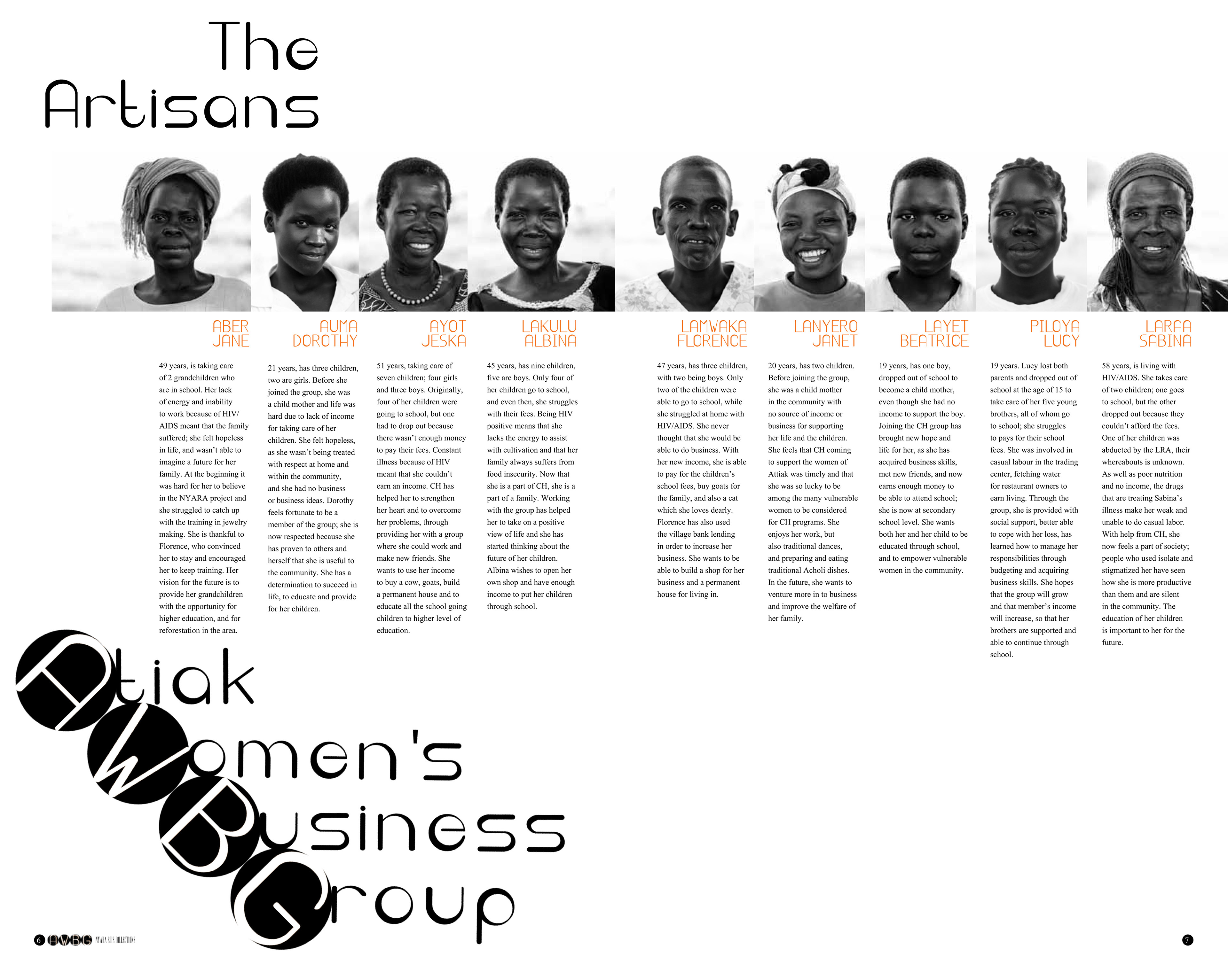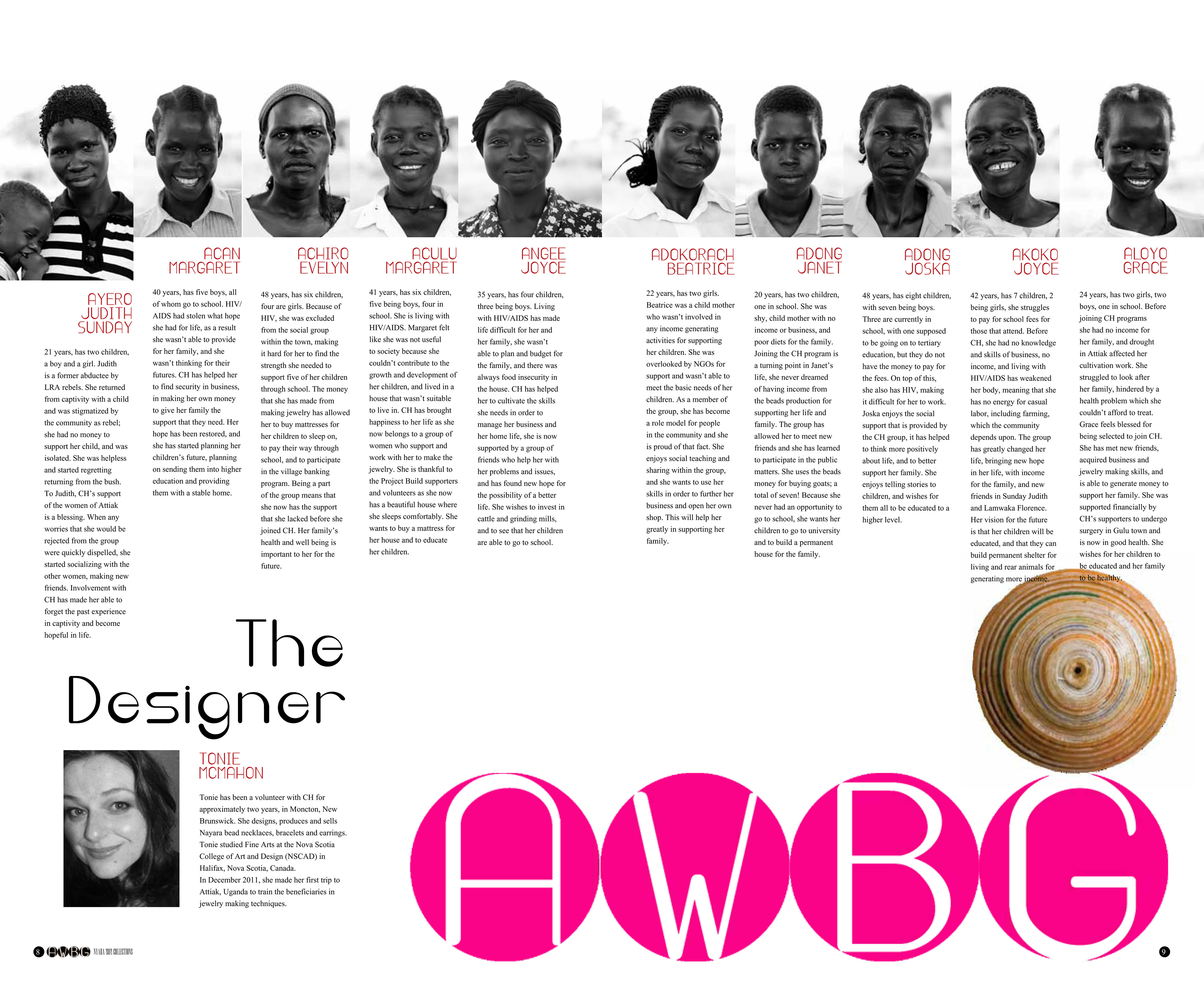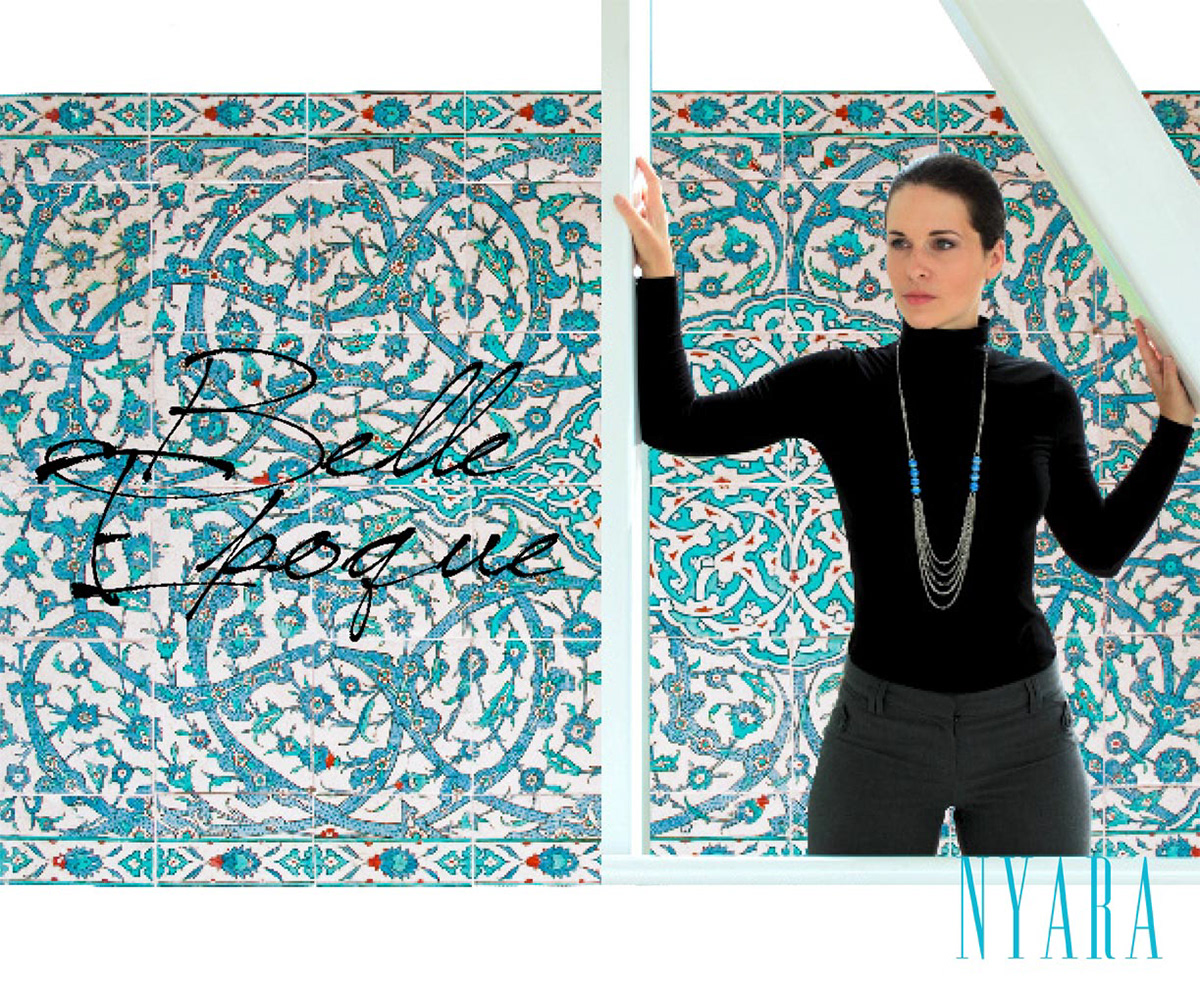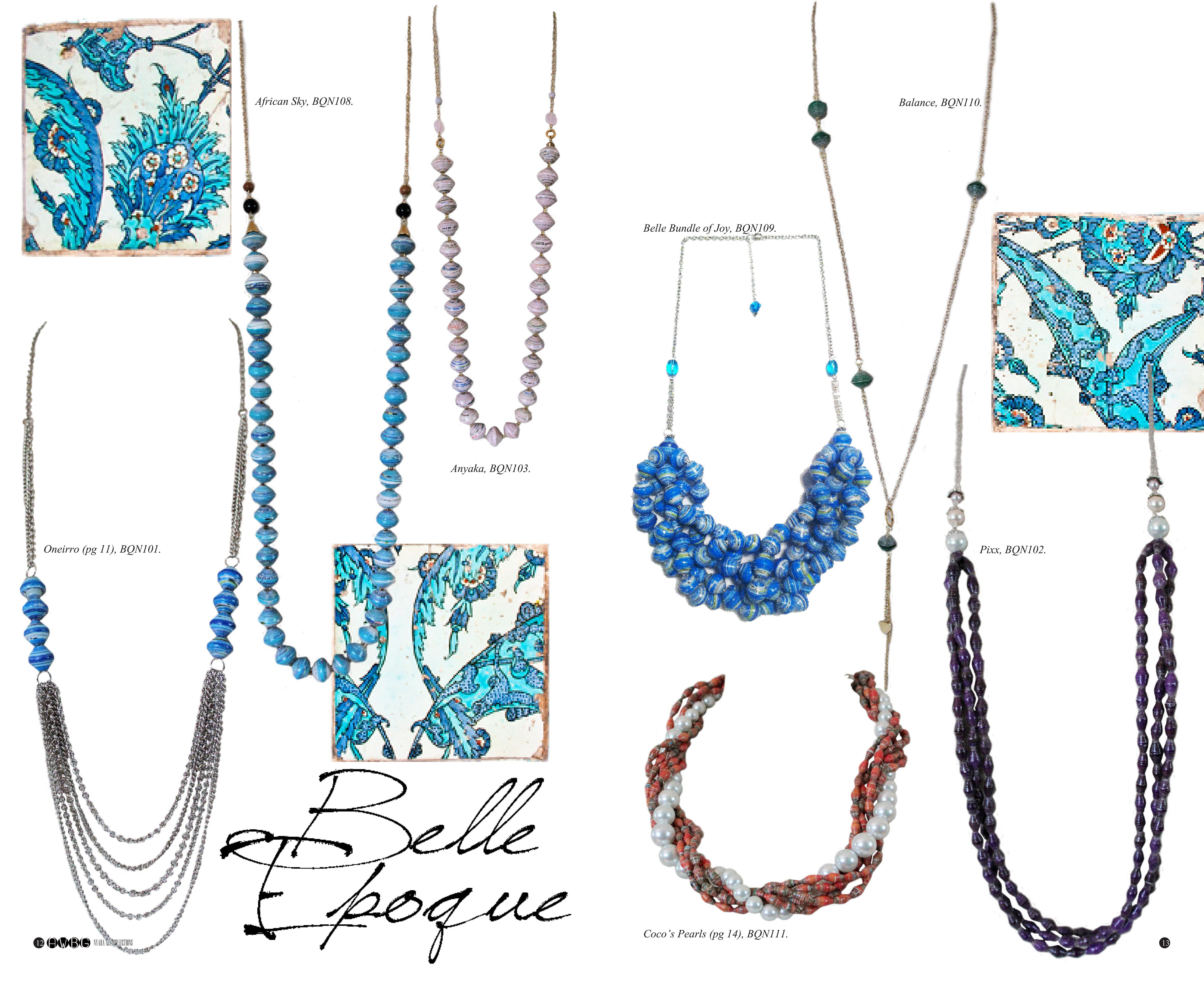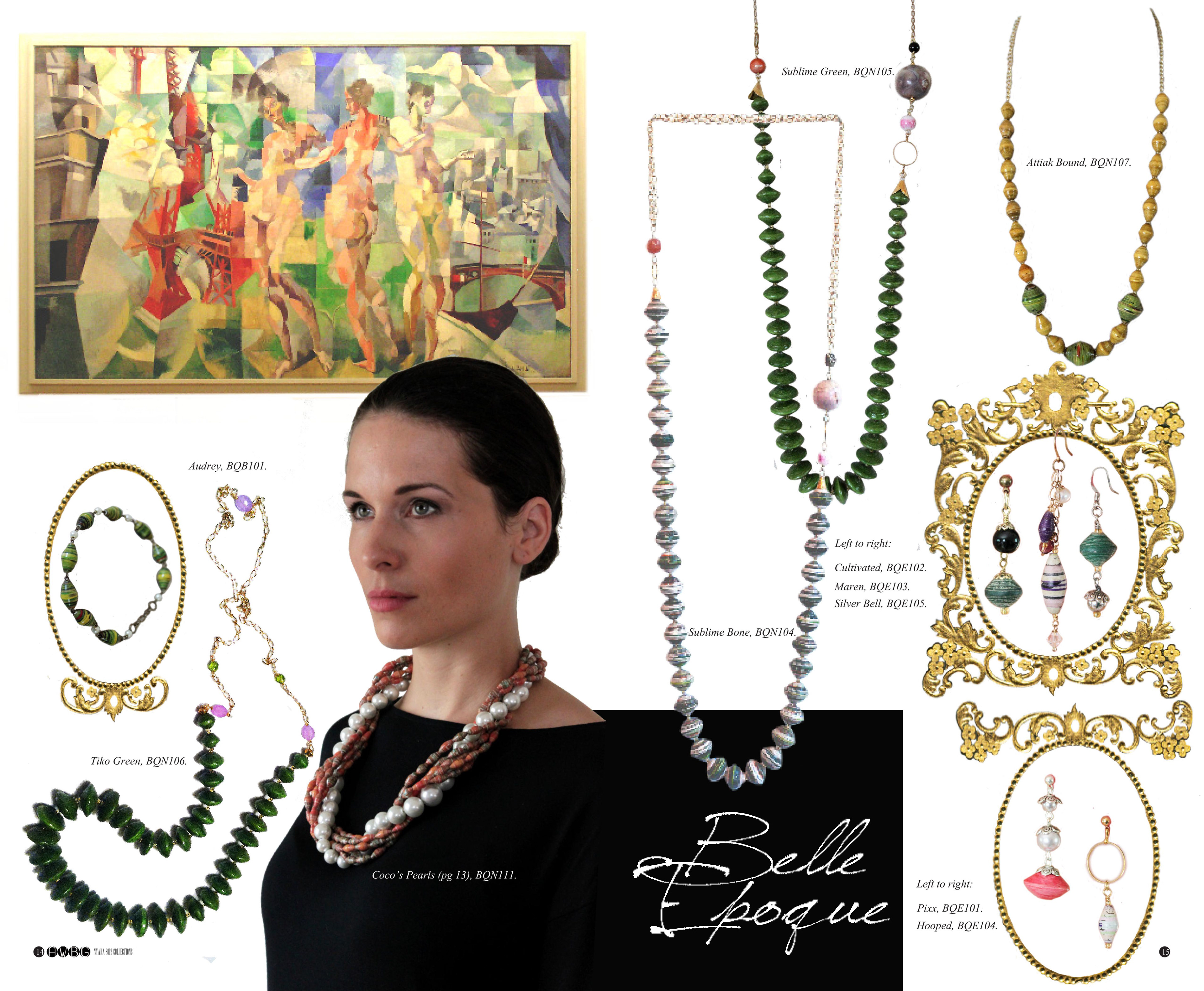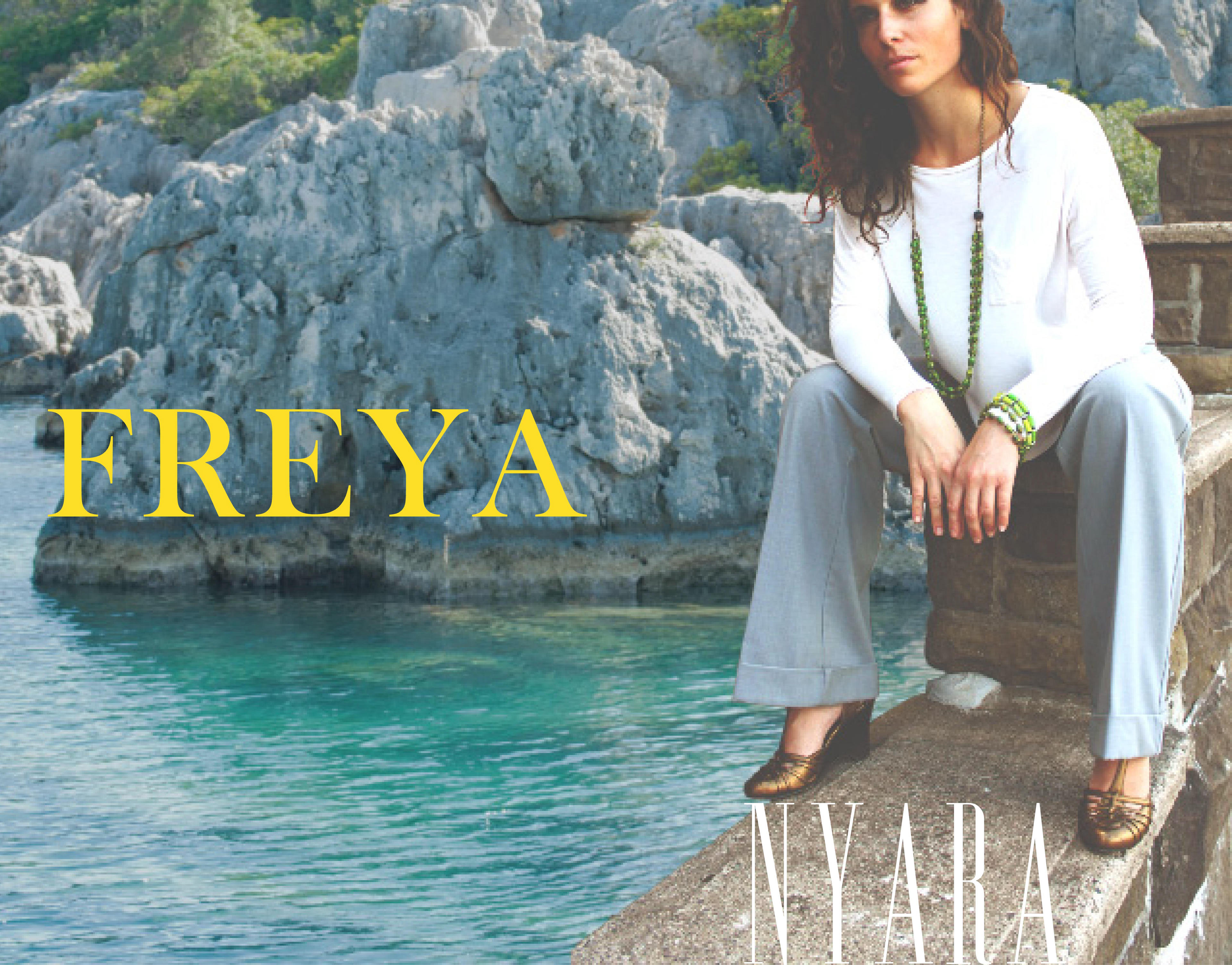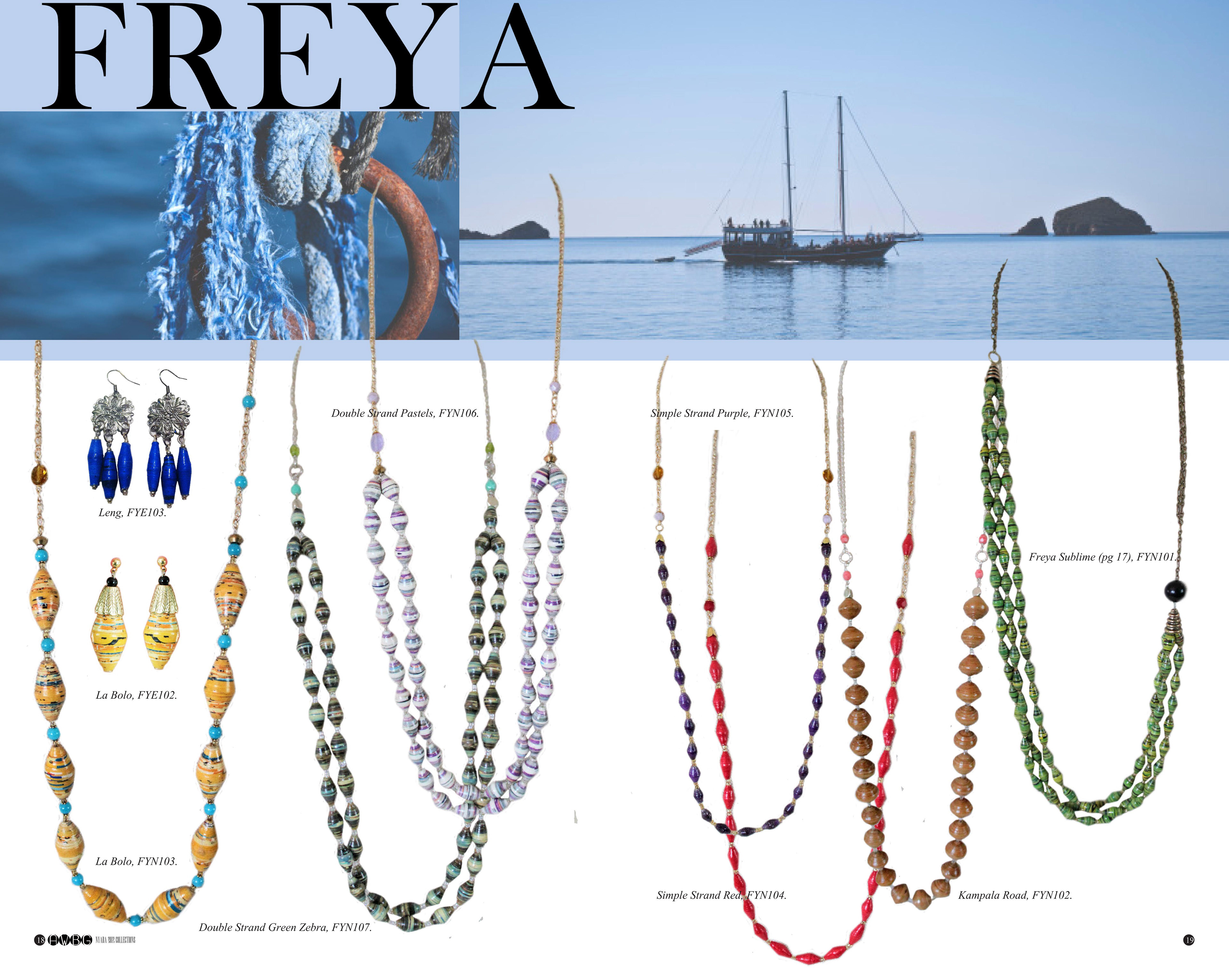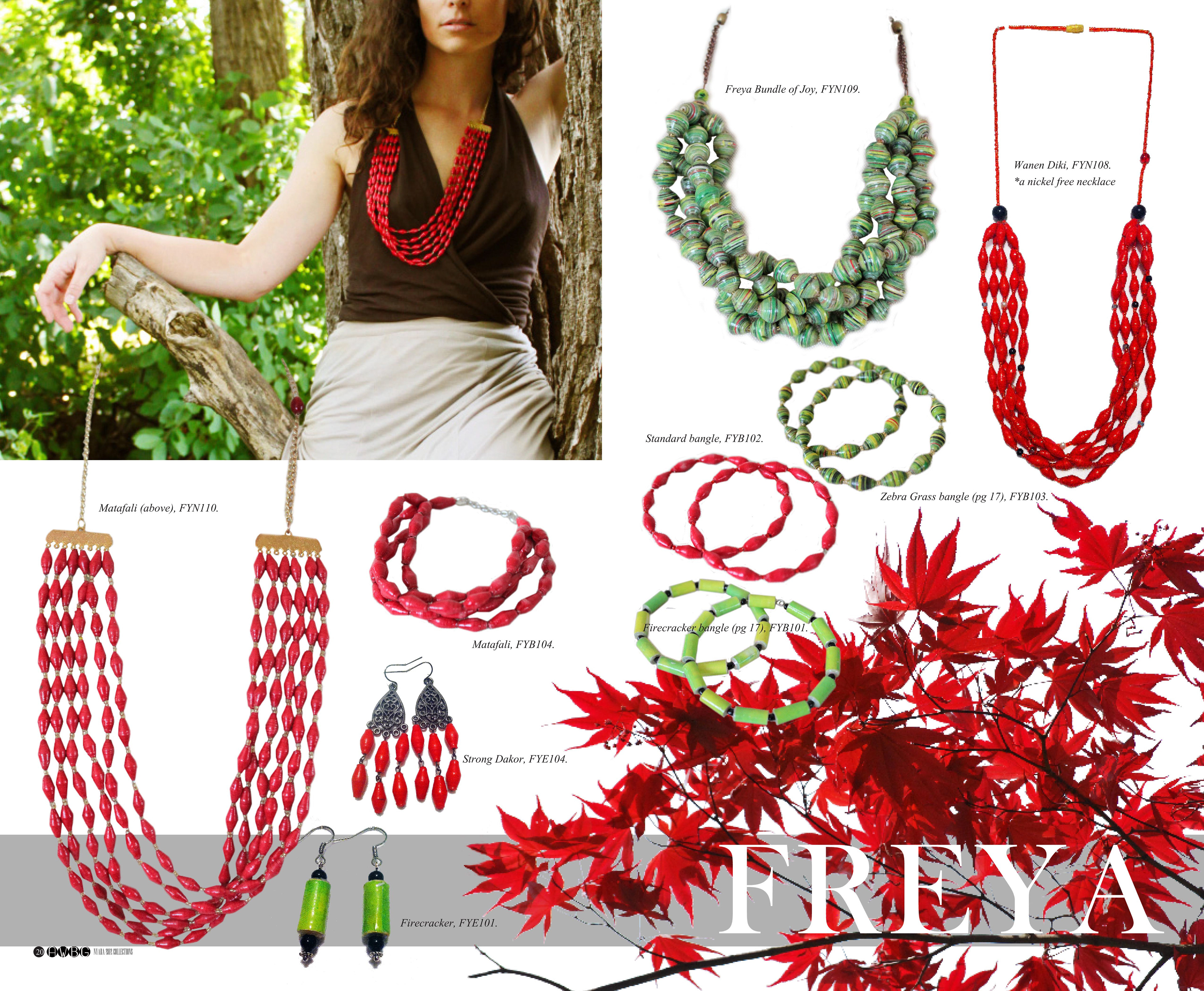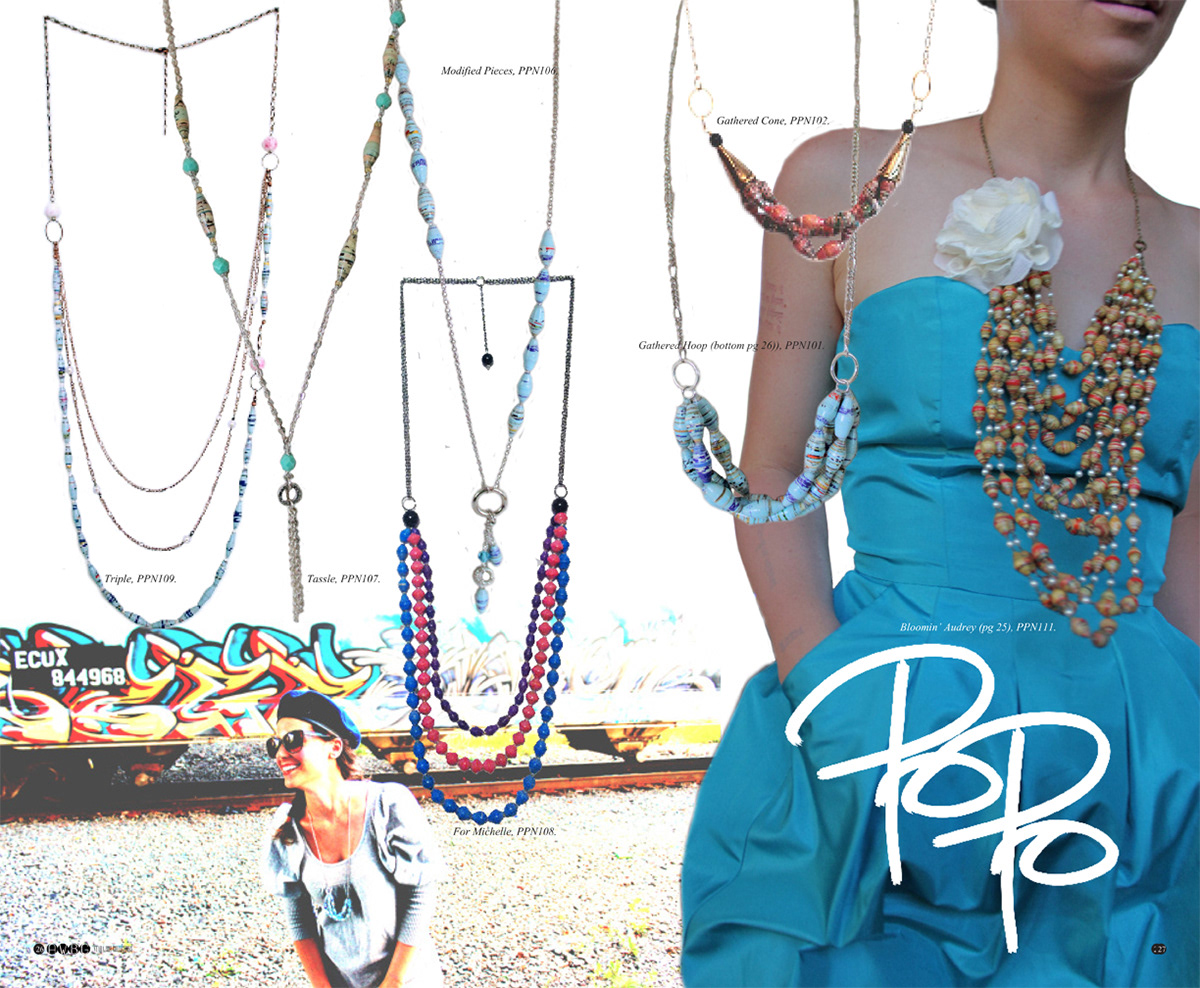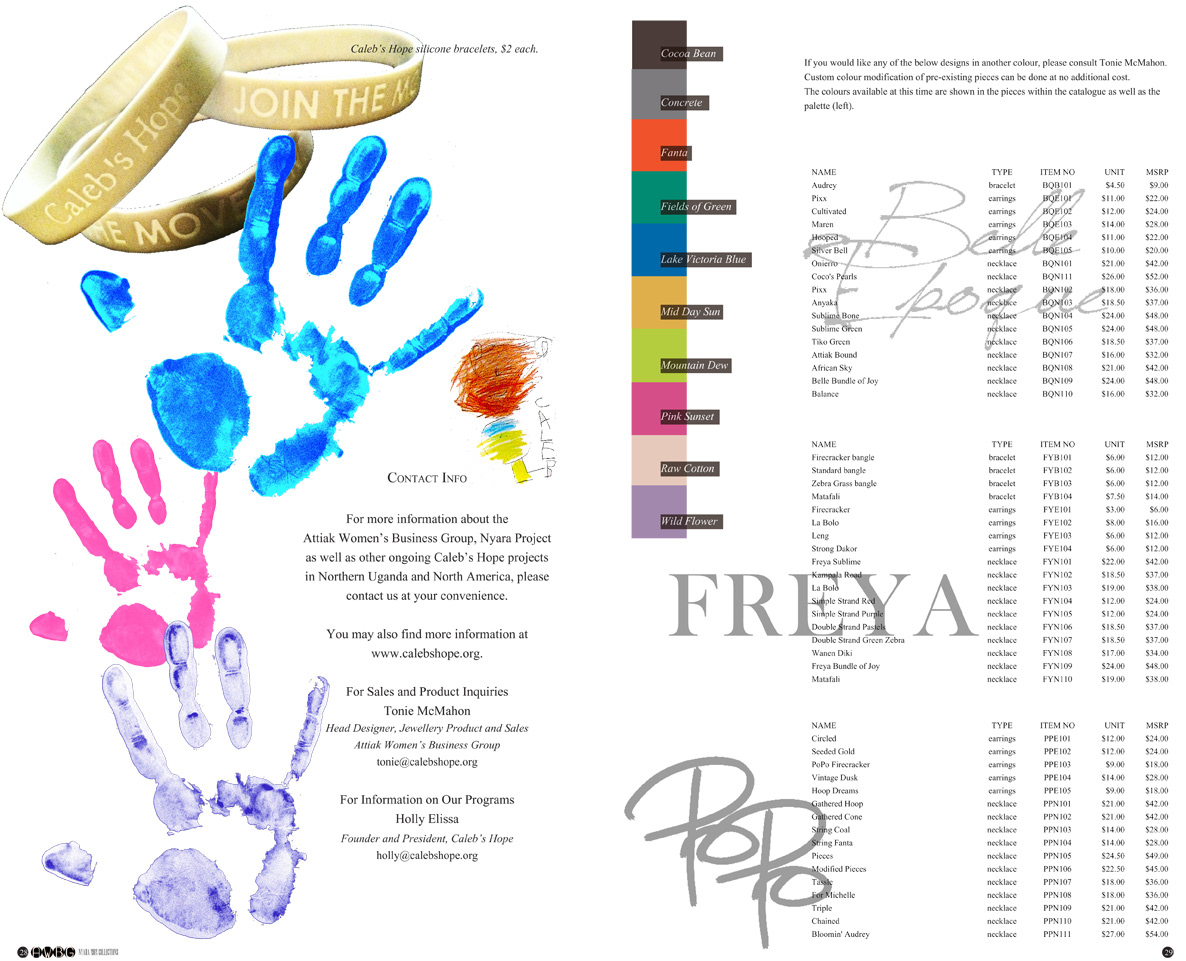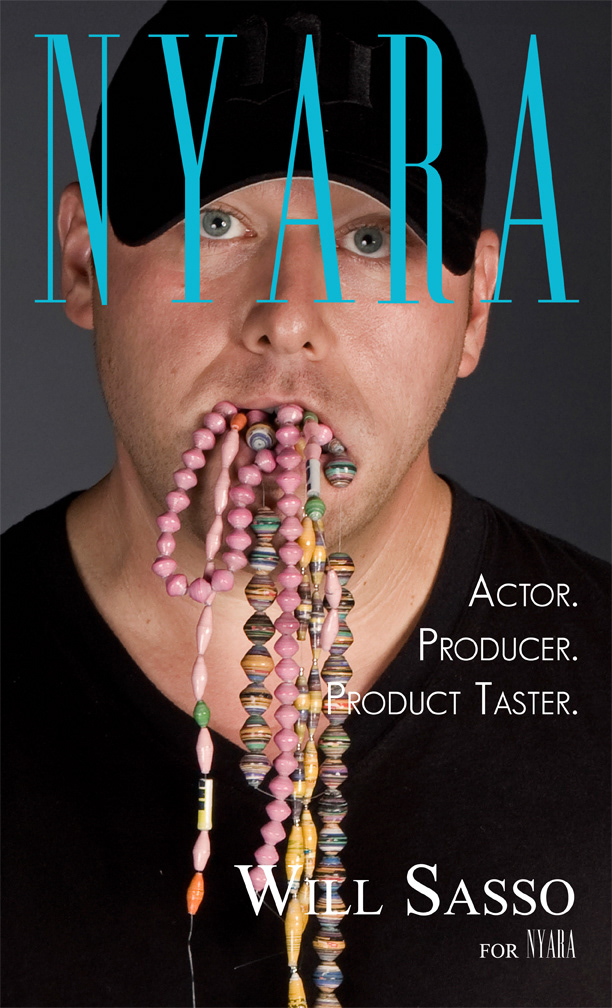 Digital design collateral for Nyara Jewelry's online presence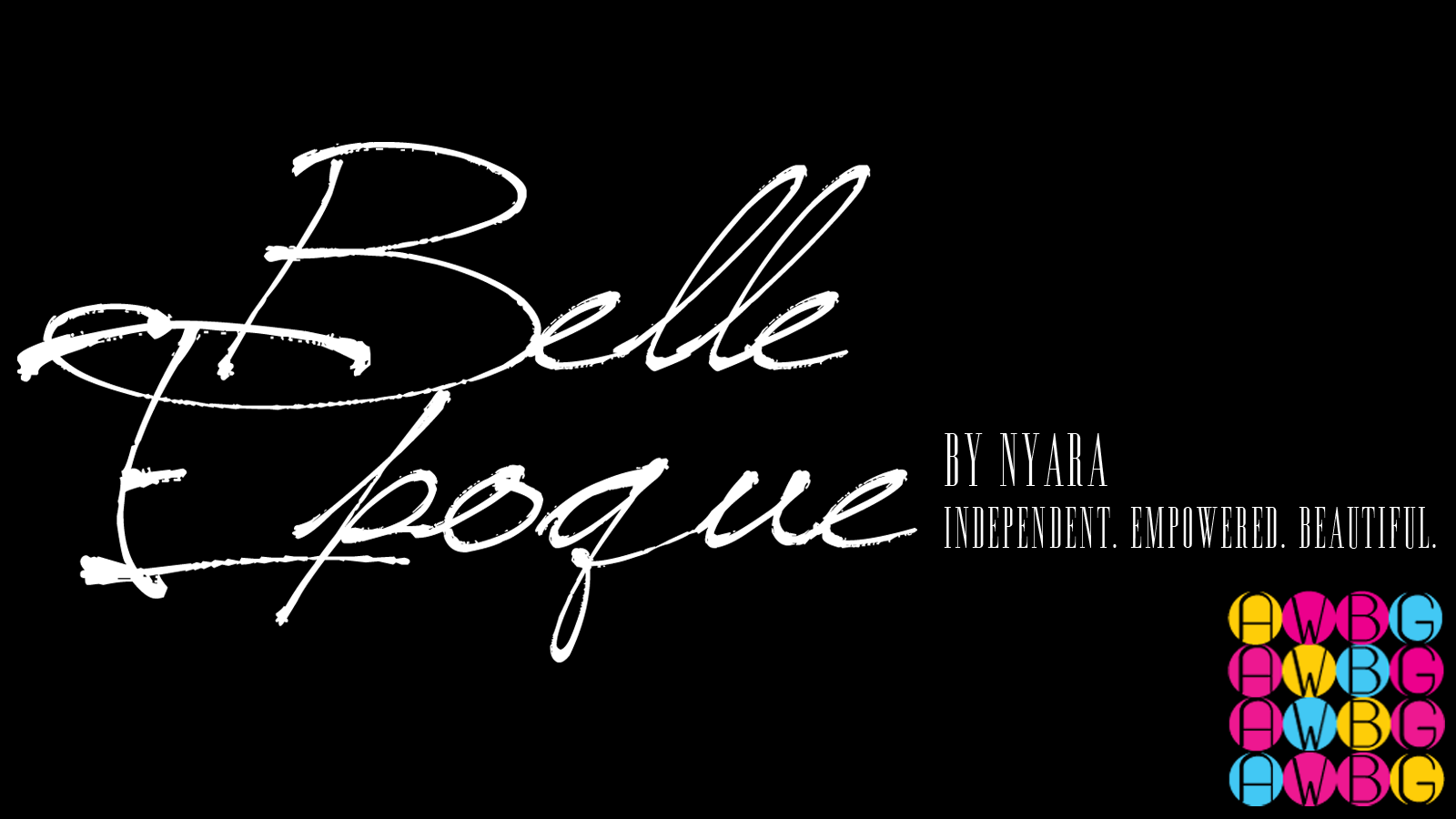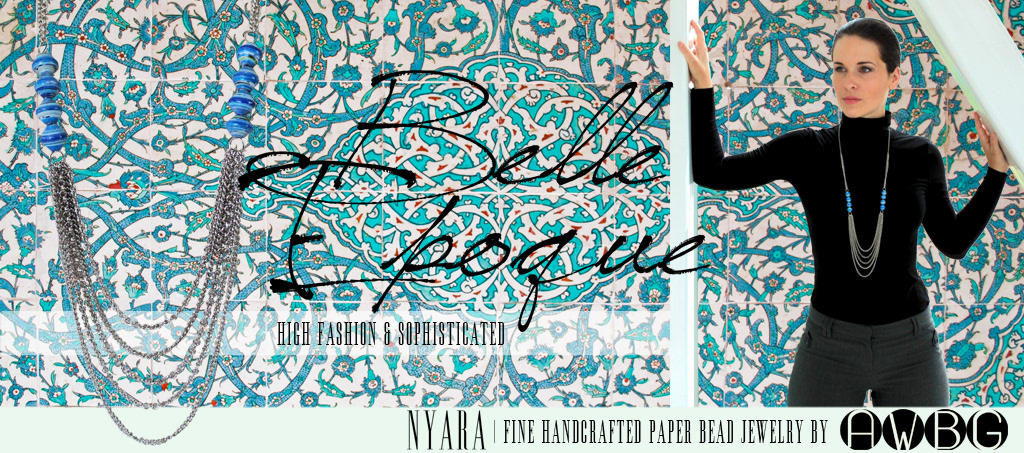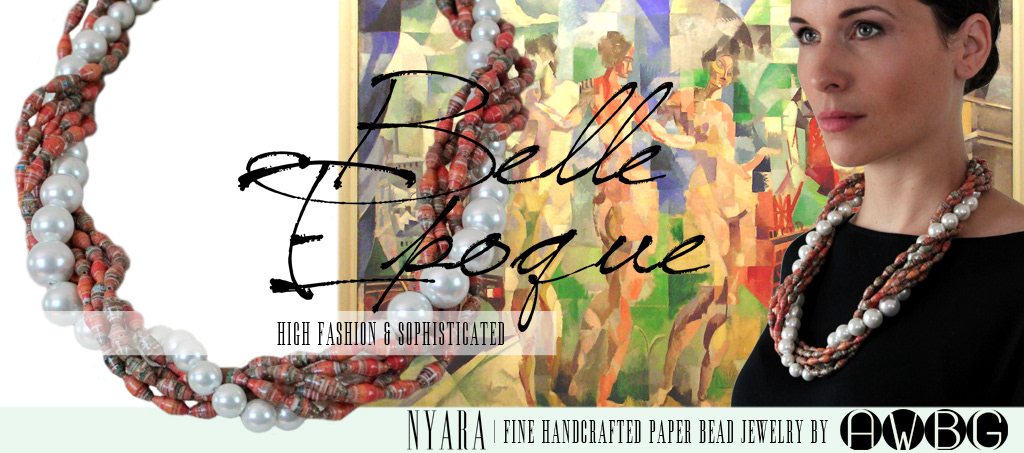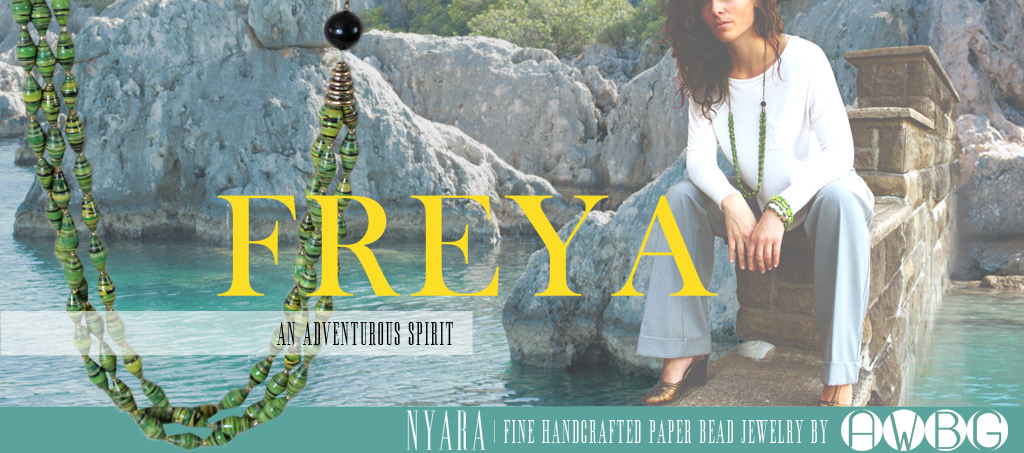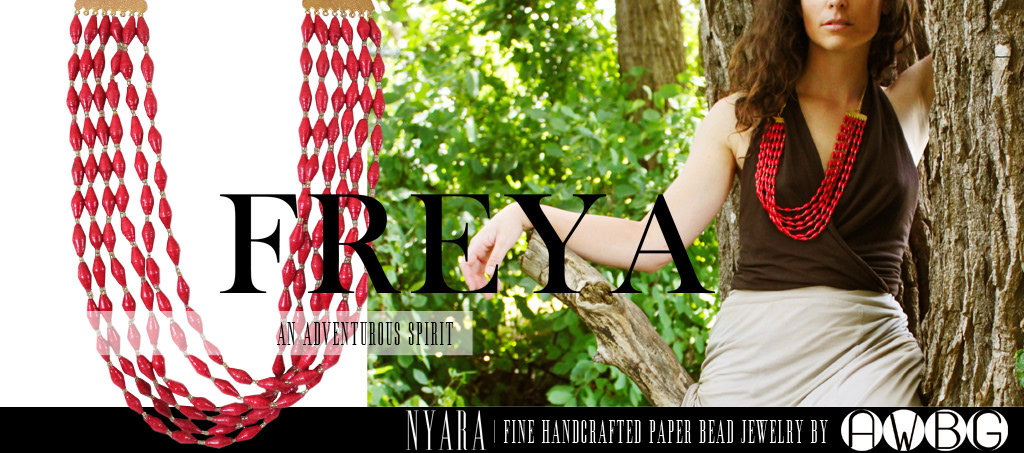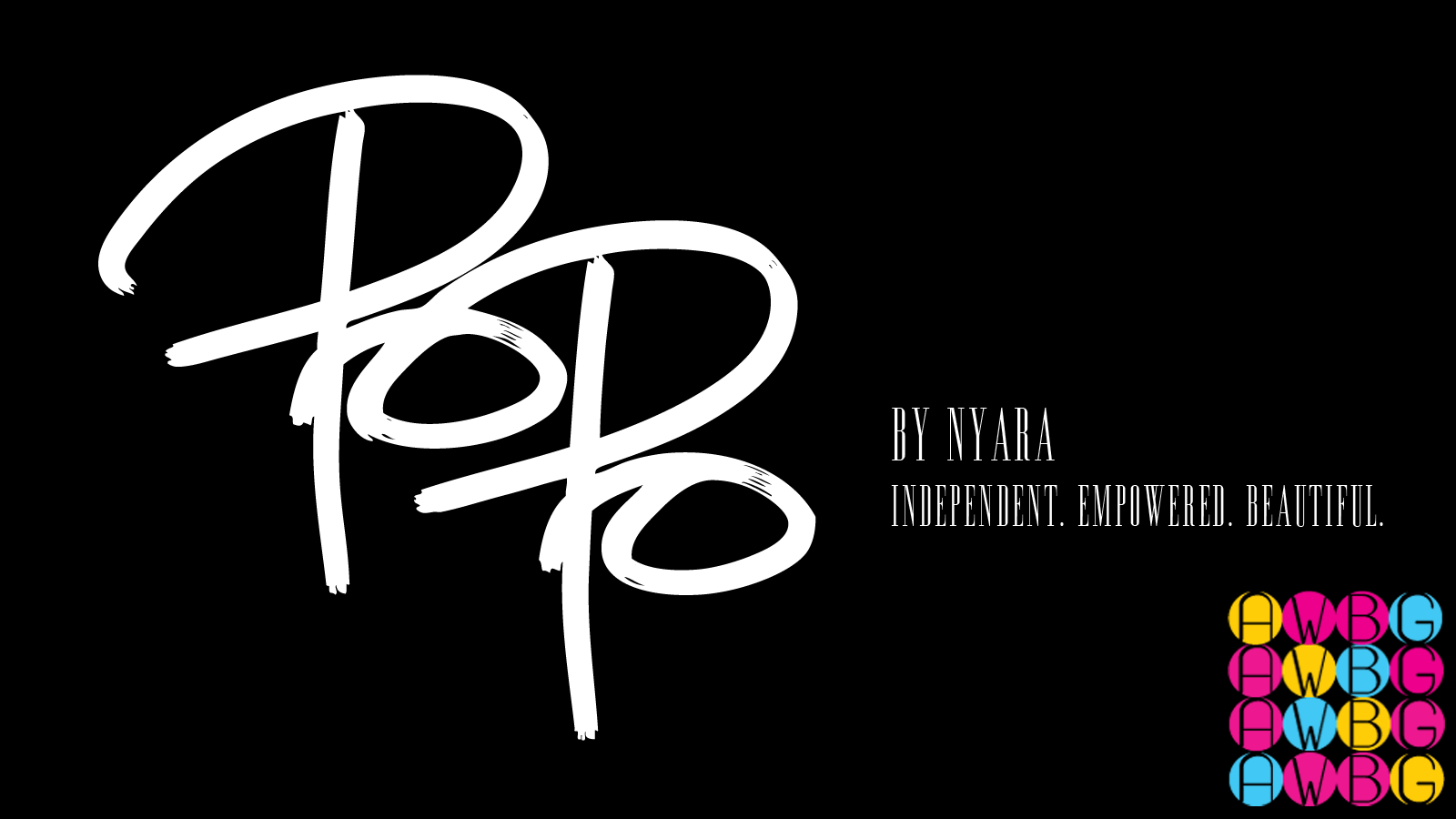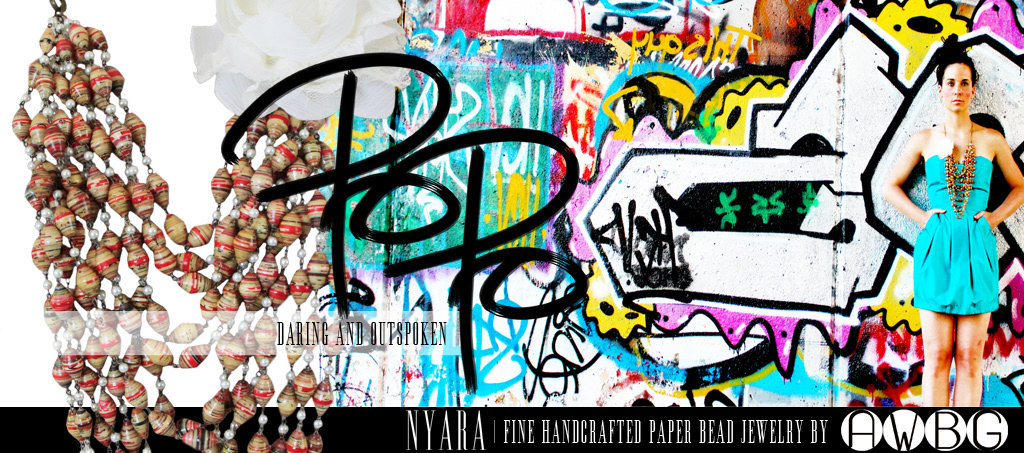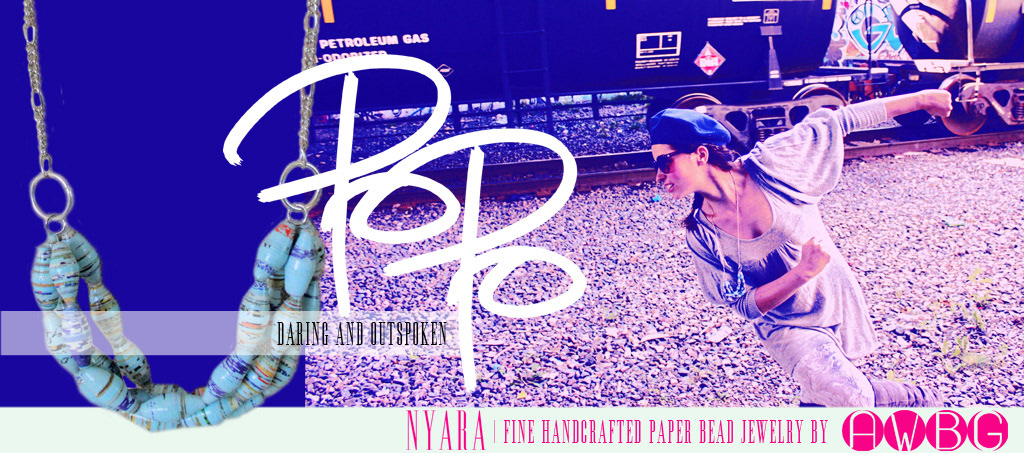 It recently came to my attention that someone else had taken credit for my cover design and logotype for Nyara. As I write extensively on design ethics on my blog, I took the time to break down my feelings about this. It's a heated piece, but it needed to be said.
Thanks for reading. Nicolay, July 15 2020.