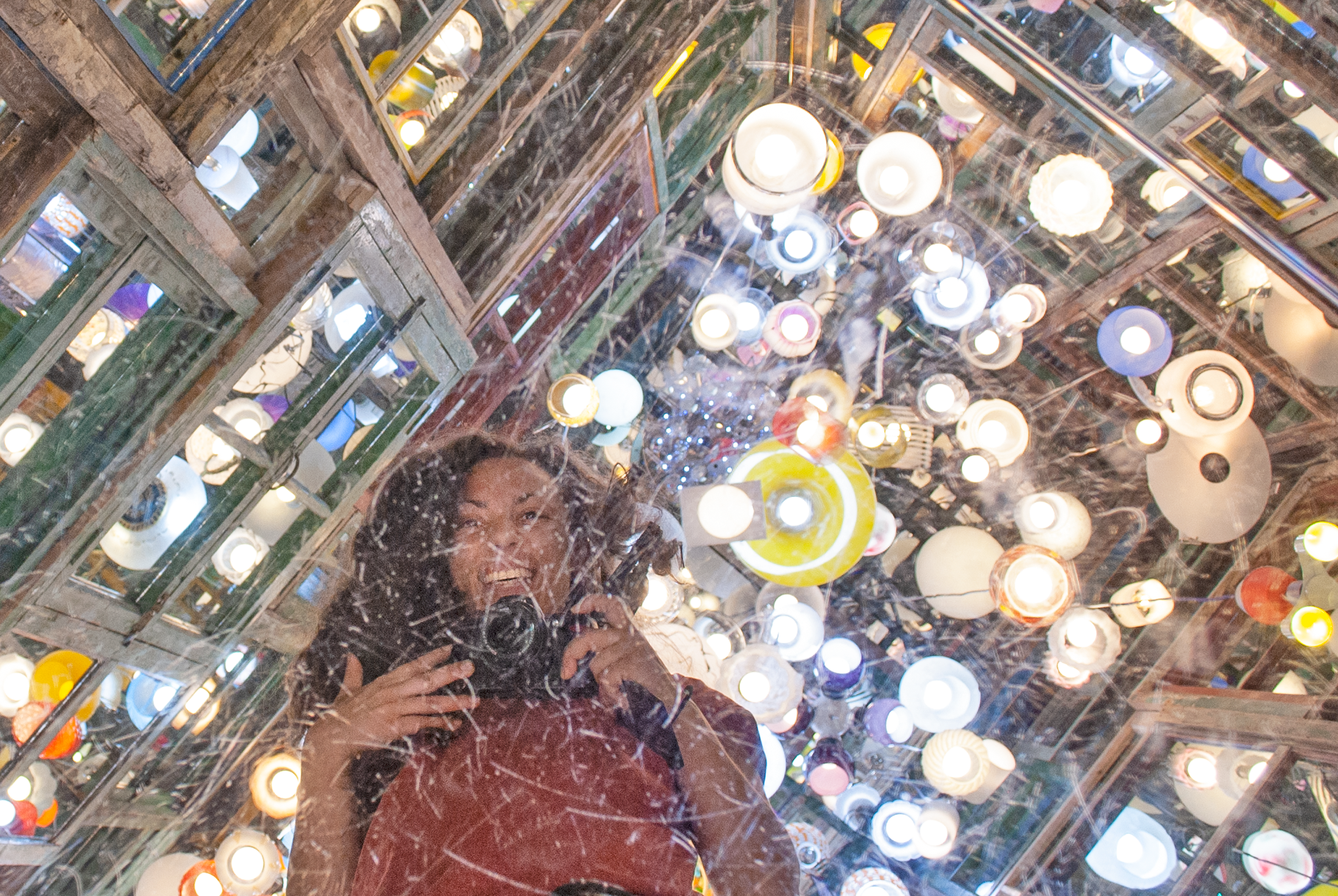 My full name is Nicolay Bastos, but everyone calls me Nicky. 
Thank you for visiting my site!
You can hire me for long-term or short-term projects. If your project is urgent, be sure to get in touch asap! 
I respond to all business emails within 24 hours at

nicolaybastos@gmail.com.
I work with Adobe Creative, regularly using Photoshop, Illustrator, and InDesign. I love working with AfterEffects to produce video content and would love to do more work like this! 
I design logos, brand identities, style guides, letterheads, packaging, social media banners/collateral, event posters, infographics, invitations and more. I do product photography, image editing and retouching. 
As an abstact artist, I like to explore various concepts using geometric abstraction. My original art is deeply autobiographical, using diary writing, ephemera, and other mixed media. My works in progress include a typographic artbook and a growing mixed media collection in my preferred style. 
I absolutely love working with clients on commissions and consider this some of the most rewarding work I've done! I am extremely flexible and can produce digital and analogue art, including prints, 2D art in various mediums, murals, collaborations and more. 
I write clear and engaging content for a number of online businesses. Well-researched and relevant, my tone is flexible and adaptable to your product or service, with an essential emphasis on SEO and driving traffic to your corner of the web. 
A list of urls to my current work is available upon request.
Educated in both interior and graphic design, with background studies in philosophy and economics and over 11 years of freelance multi-disciplinary experience, I am able to take a holistic and informed approach to a diverse range of creative projects that might otherwise require several specialists. 
My preferred clients are individuals, non-profits and ethically-run businesses. I specialize in persuasive, passionate copy-writing and unique, hard-hitting graphics and artwork. 
​​​​​​​
I am extremely passionate about animal liberation and veganism and would preferably make my practice about that full-time if it were financially feasible. So if you are a vegan individual or company looking for a do-it-all creative professional, hit me up, I want to work with you!
Empathetic and intuitive customer service is my forte. Having spent almost two decades serving in some of the finest restaurants in Vancouver, I have curated an interpersonal confidence, humour and approachability that goes a long way in coaxing out the message you are trying to project. It has also given me a nuanced and intimate perspective of the carnist paradigm that informs and fuels my work.
Thank you for visiting! I'd love to hear from you.  All of my social media can be found below or elsewhere on my site. Please feel free to reach out via email at

nicolaybastos@gmail.com

.