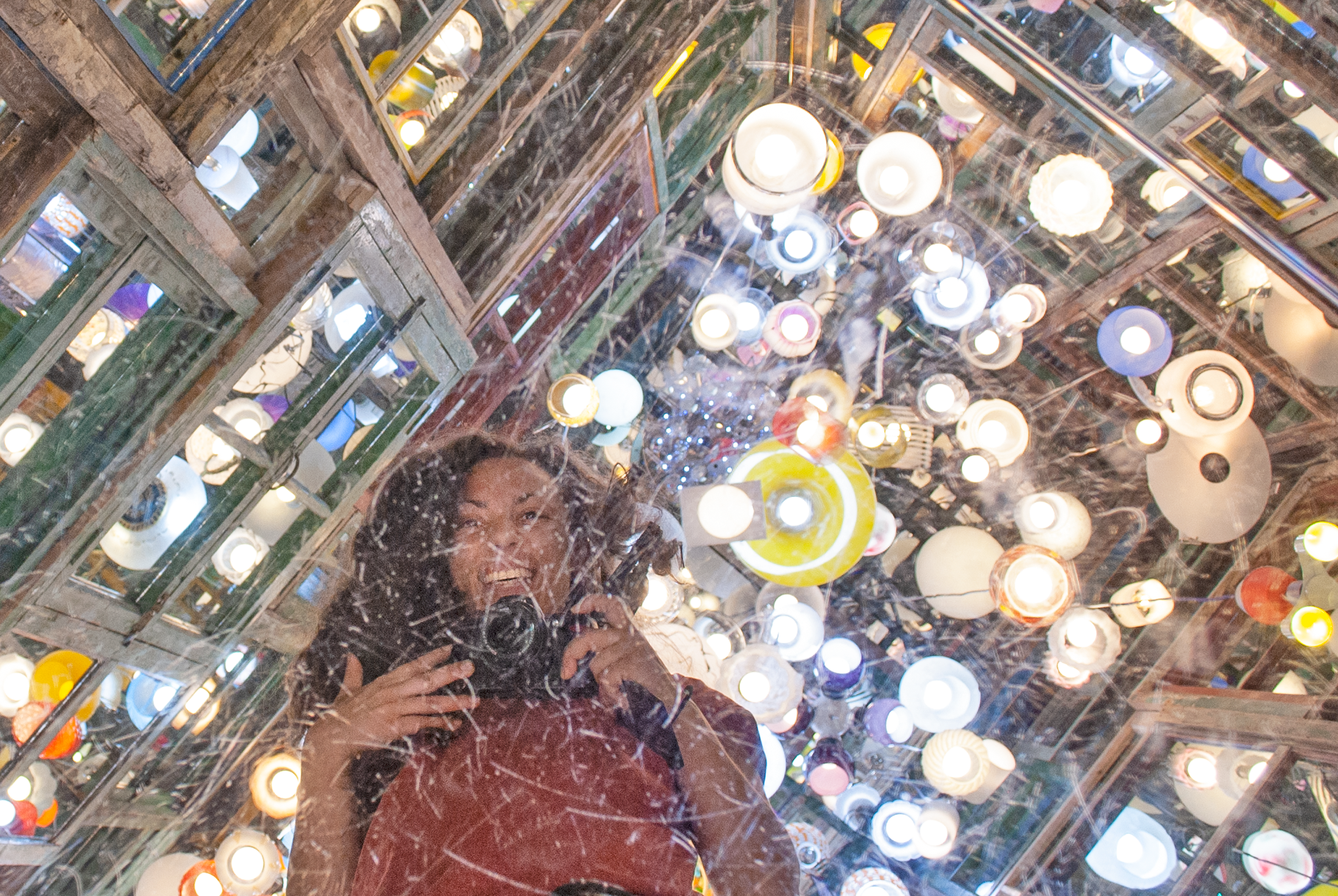 My full name is Nicolay Bastos, but everyone calls me Nicky. 
Thank you for visiting my site!
You can hire me for long-term or short-term projects. If your project is urgent, be sure to get in touch asap.
I respond to all business emails within 24 - 48 hours at

nicolaybastos@gmail.com.
The side hustle has become the new norm, right? Certainly, I've seen an uptick in individual clients needing a helping hand or a second opinion on one or more elements of their self-initiated creative endeavours. 
Whether you're starting a new business, making your first YouTube video, or self-publishing a book, I can help you see the forest for the trees!
No creative job is too big or too small. Everything can be broken down into simple, workable tasks that will help you reach your goal.
I offer one hour consultations and monthly retainer services. For more information on how I can help smooth out the bumps of your creative project, contact me at
nicolaybastos@gmail.com
. 
I work with Adobe Creative, regularly using Photoshop, Illustrator, and InDesign. 
I love working with AfterEffects to produce video content and would love to do more work like this! 
I design logos, brand identities, style guides, letterheads, packaging, social media banners/collateral, event posters, infographics, invitations and more. I do product photography, image editing and retouching. 
This portfolio represents a selection of my best work. For other examples and inquiries, contact me via email. 
As an abstact artist, I like to explore various concepts using geometric abstraction. My original art is deeply autobiographical, using diary writing, ephemera, and other mixed media. 
I absolutely love working with clients on commissions and consider this some of the most rewarding work I've done! 
I am extremely flexible and can produce digital and analogue art, including prints, 2D art in various mediums, murals, collaborations and more. 
An Etsy store is in the works for easy ordering of originals and the odd run-off of prints. In the meantime, peruse my artwork here. For original art commissions, print requests and direct sales, contact me at

nicolaybastos@gmail.com

. 
I write clear and engaging content for a number of online businesses. My work includes academically researched blog articles, product and collection descriptions, and social media posts. 
My tone is flexible and adaptable to your product or service, with an essential emphasis on SEO and driving traffic to your corner of the web. 
Well-versed in Shopify and Wordpress, I take the headache out of posting copy to your site for an additional hourly rate. If you have Yoast installed, I'll get you those green lights ;) That way you can focus on what's important: running your business!
​​​​​​​
A list of urls to my current work is available upon request from

nicolaybastos@gmail.com

.
​​​​​​​
I am extremely passionate about animal liberation and have been vegan for almost four years. In an ideal world, I would focus my practice on animal welfare causes full-time. So if you are an individual or company that feels the same and is looking for a do-it-all creative professional, hit me up, I want to work with you!
Empathetic and intuitive customer service is my forte. I served tables in some of Vancouver's finest restaurants for almost two decades. During this time, I worked on my Interior Design certificate and Graphic Design degree, paying for them without loans or BOMAD. I also managed to save enough money to travel, solo mostly, and had some crazy, amazing adventures.
So although I'm grateful that I don't (currently) need to serve dead animals to pay my rent anymore, I will also be forever grateful to the restaurant industry for being my family for the last 20 years. Some of the best people on earth work in restaurants and my heart aches for what 2020 has done to them.
I used to be a more open book, but these days, my close friends are the ones who know me best. So that's about all I'm going to say :)
Thank you for visiting! I'd love to hear from you. 
Links to my socials can be found below. I only respond to

business inquiries via email

, within 24-48 hours at

nicolaybastos@gmail.com

.