Branding, Logo, Catalogue Design for Nyara Jewelry
2012 Collections catalogue for Nyara Fine Handcrafted Paper Bead Jewelry by the Atiak Women's Business Group. I created the logos and branding for the Atiak Women's business Group and the Nyara jewelry lines and designed and edited the catalogue.
Nyara is more than just a jewelry brand. It served as the baby steps for the Nyara Learning Centre, geared to help the beneficiaries of Caleb's Hope, survivors of war, genocide and rape. 
Catalogue Layout and Design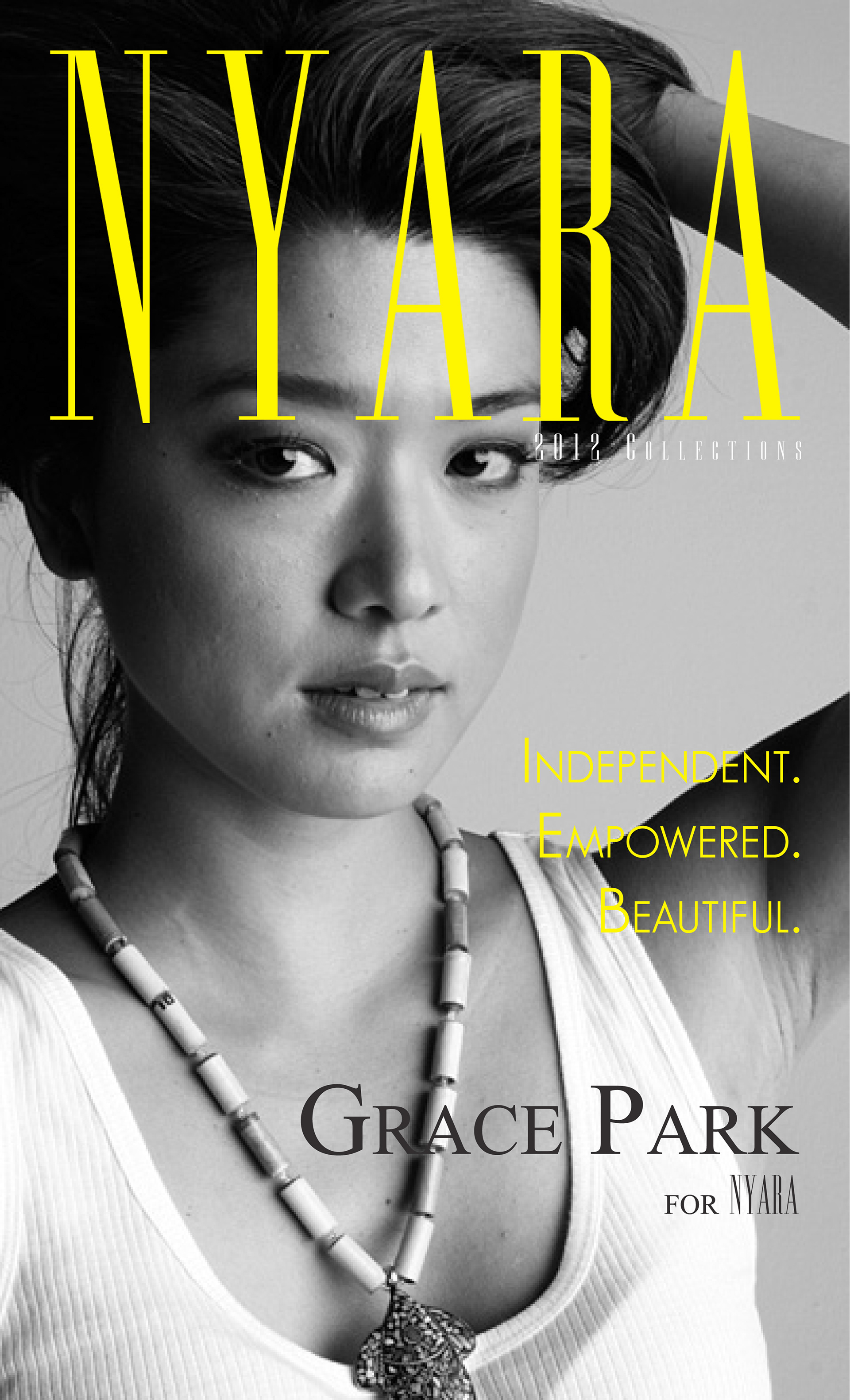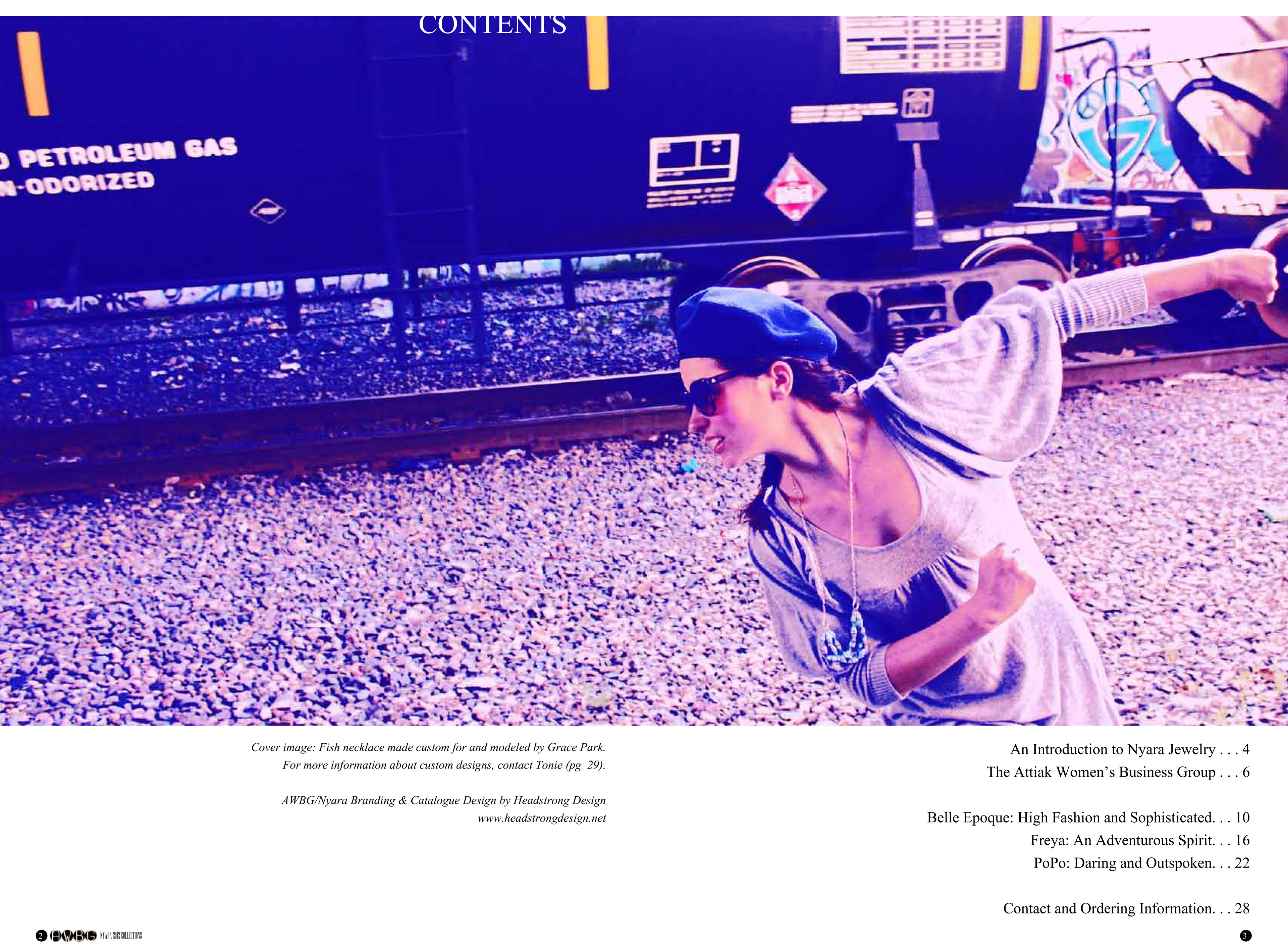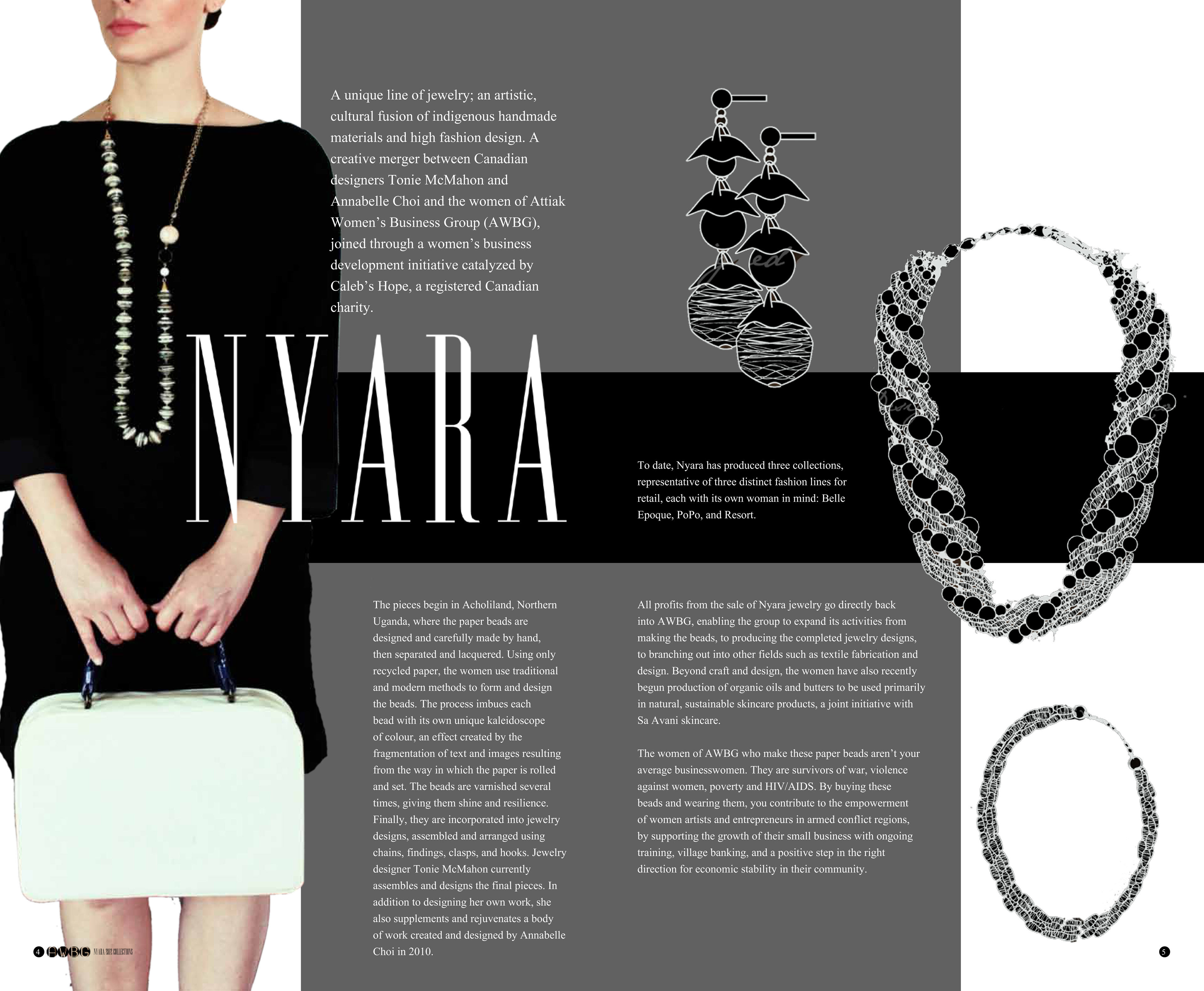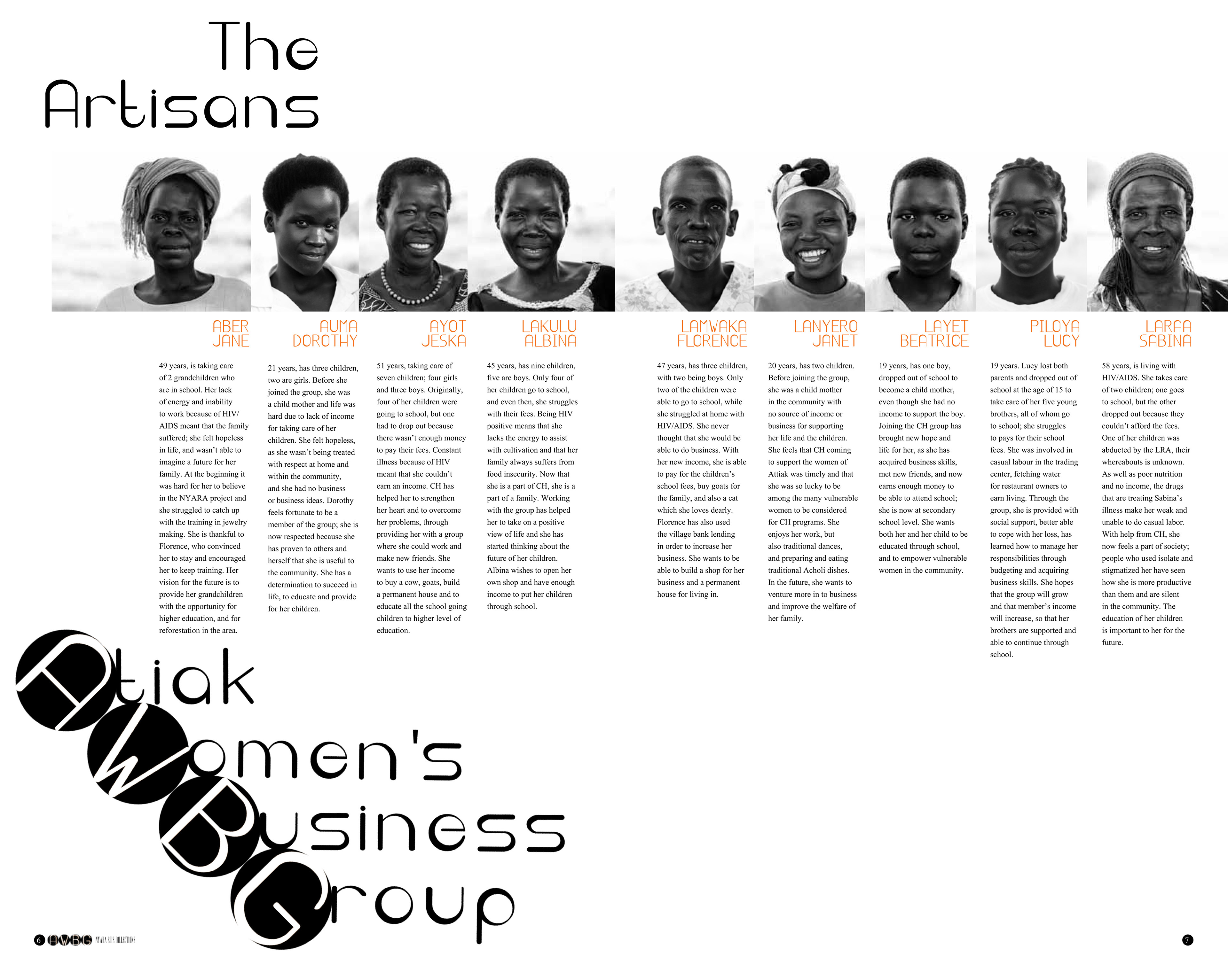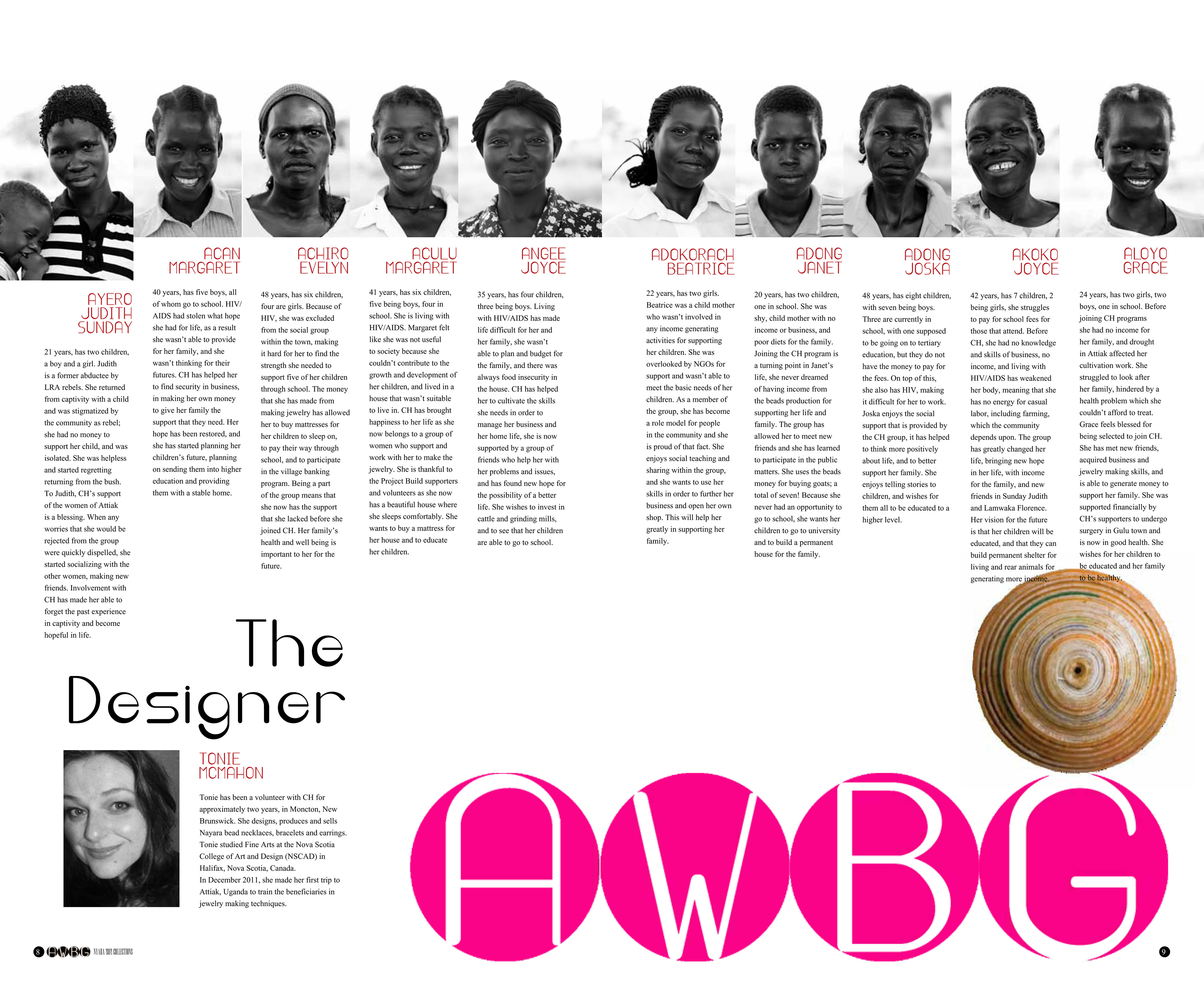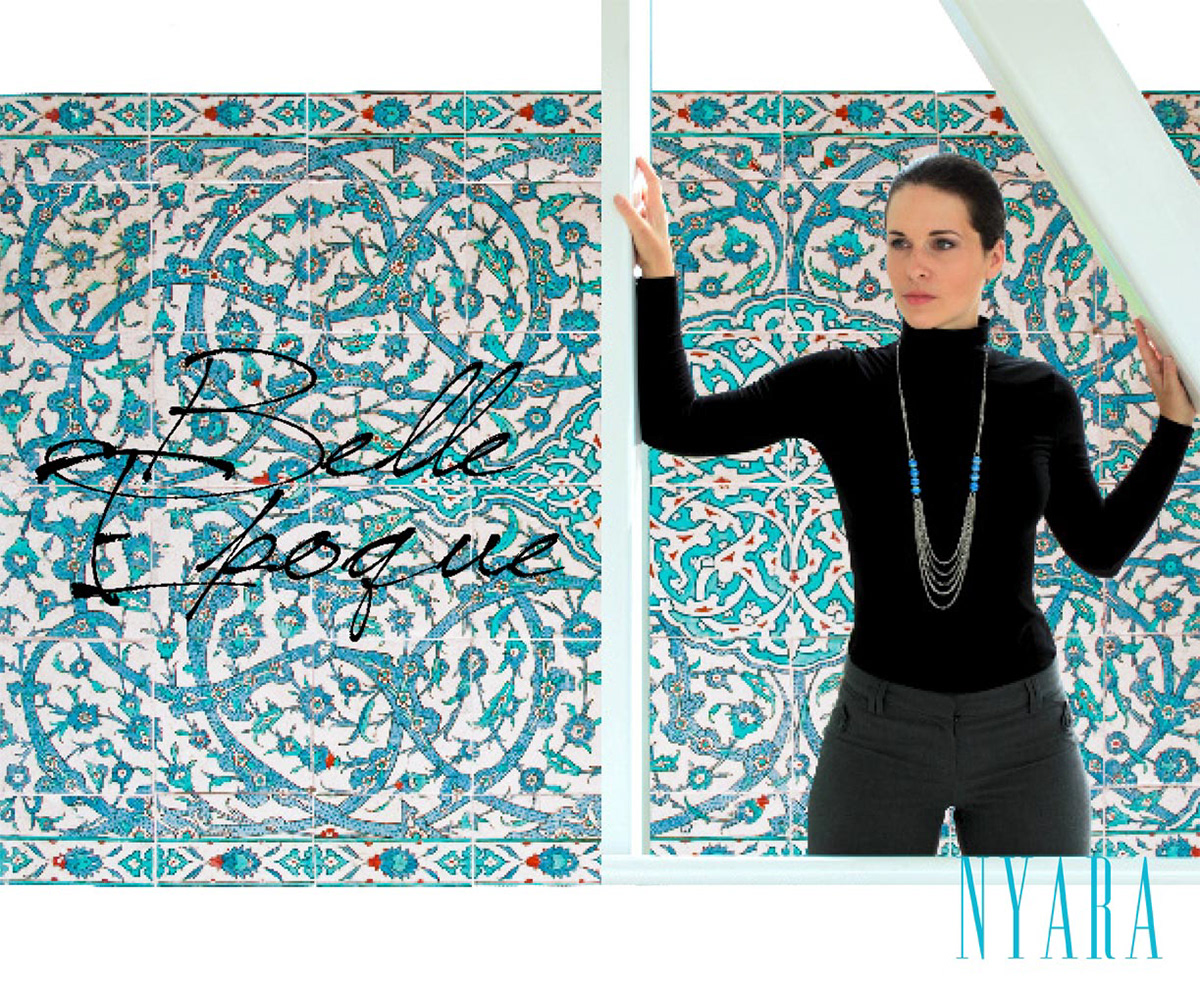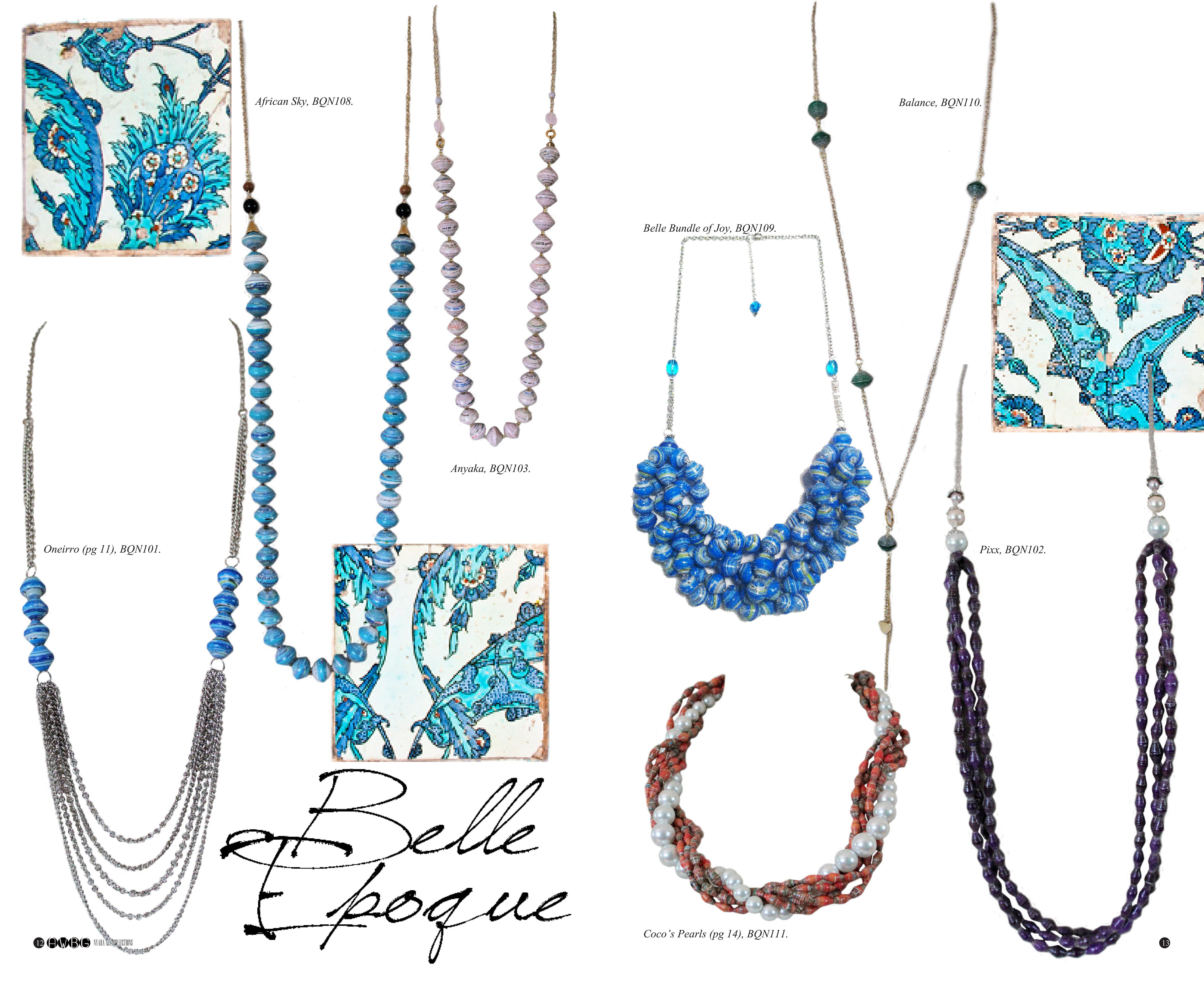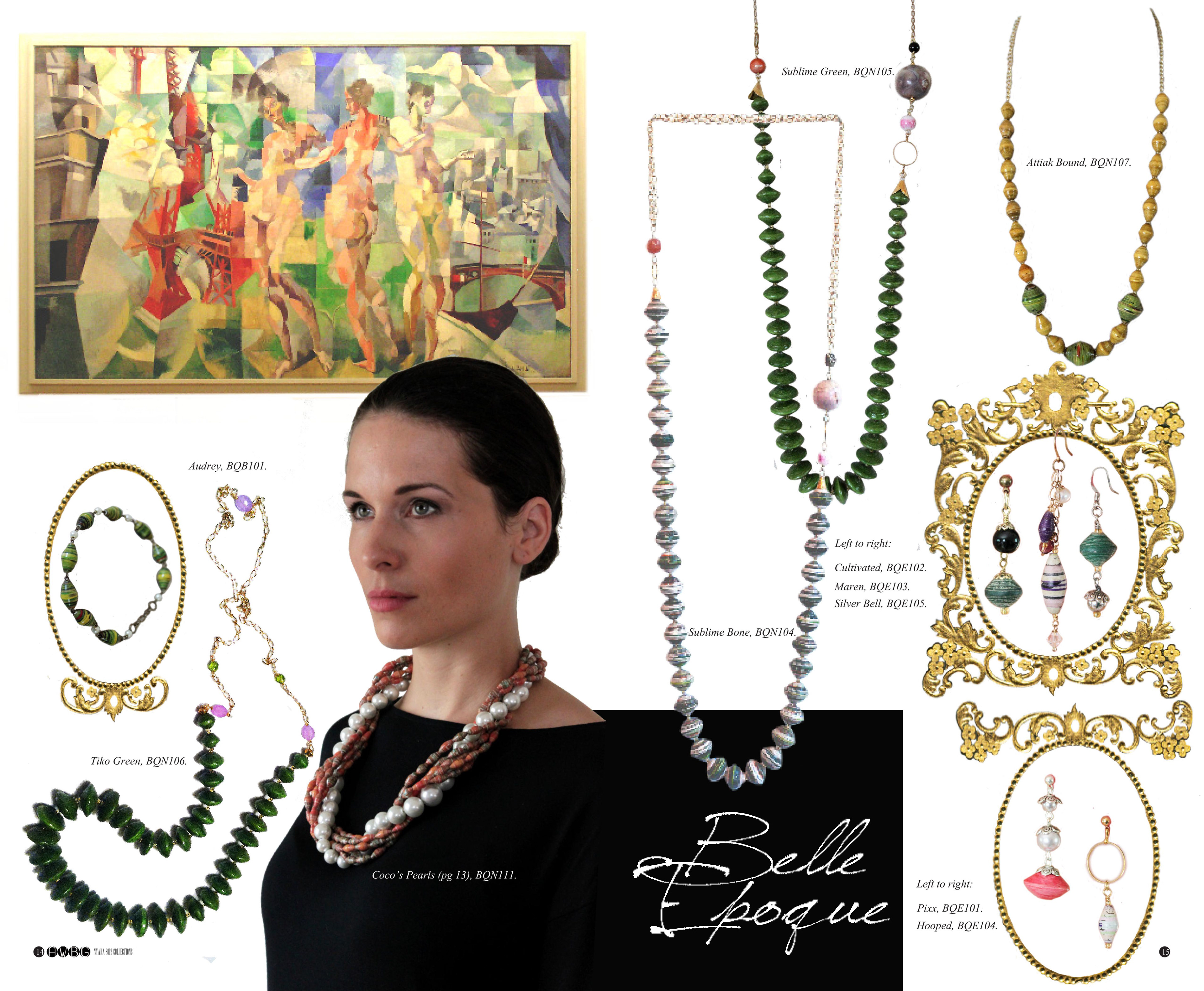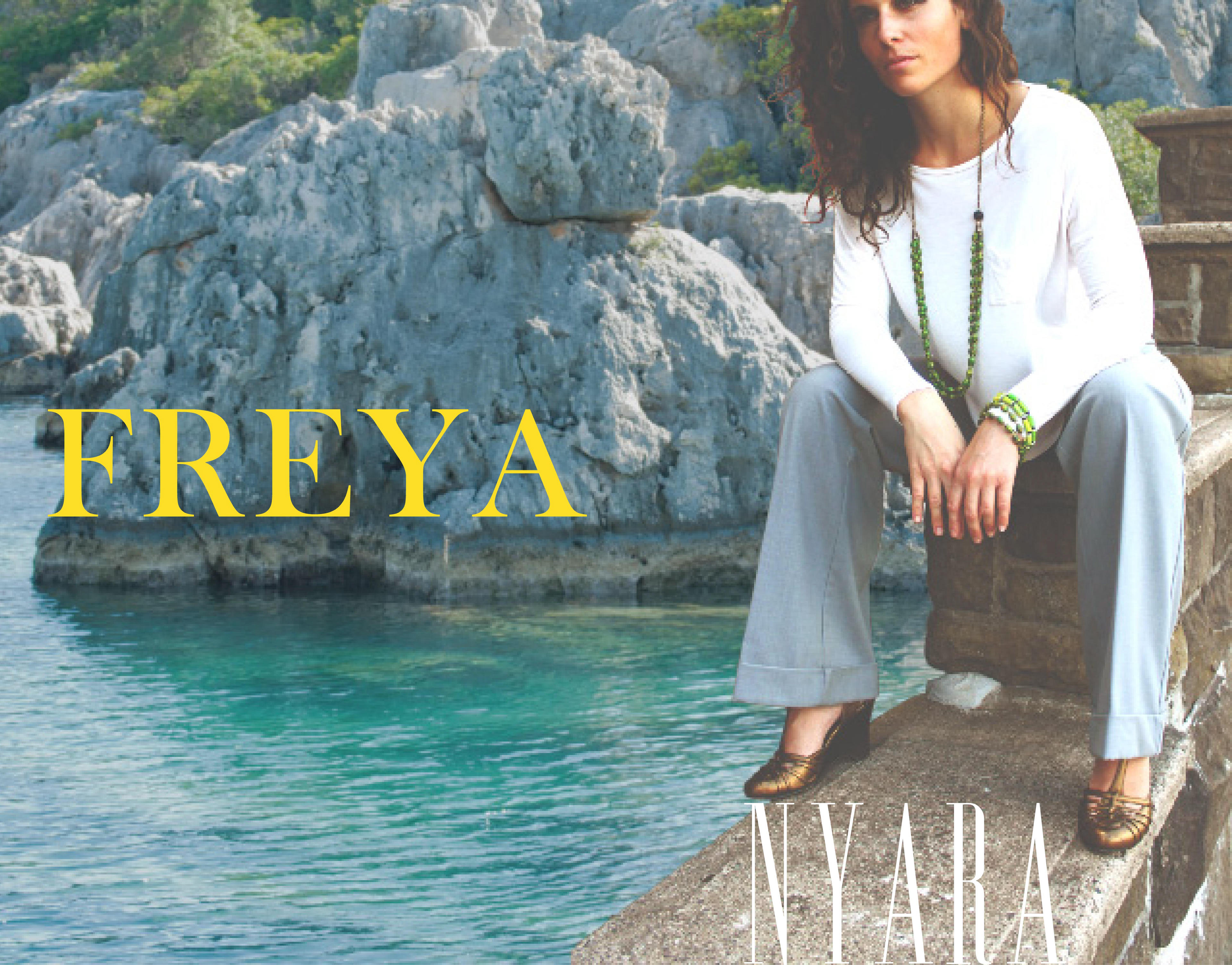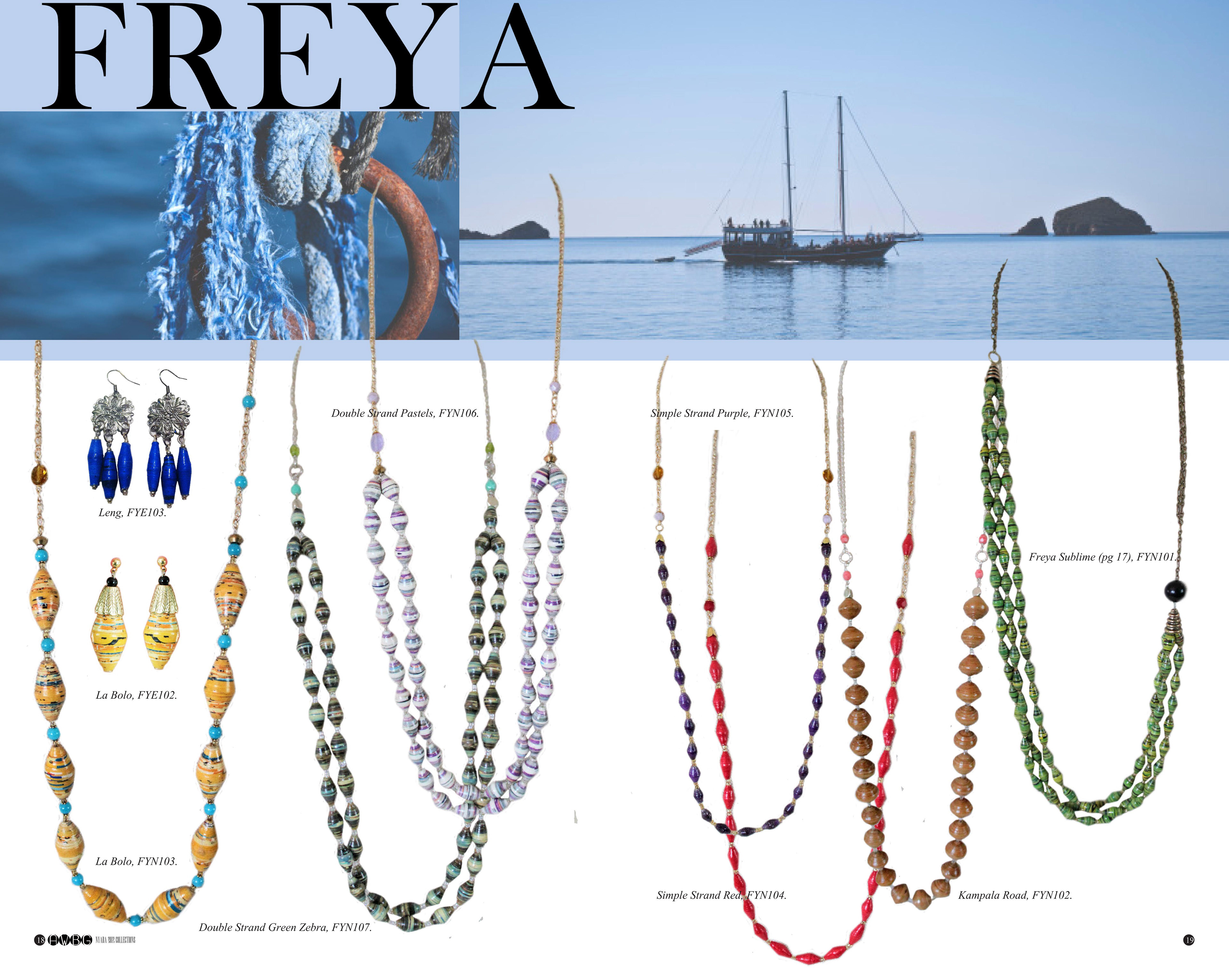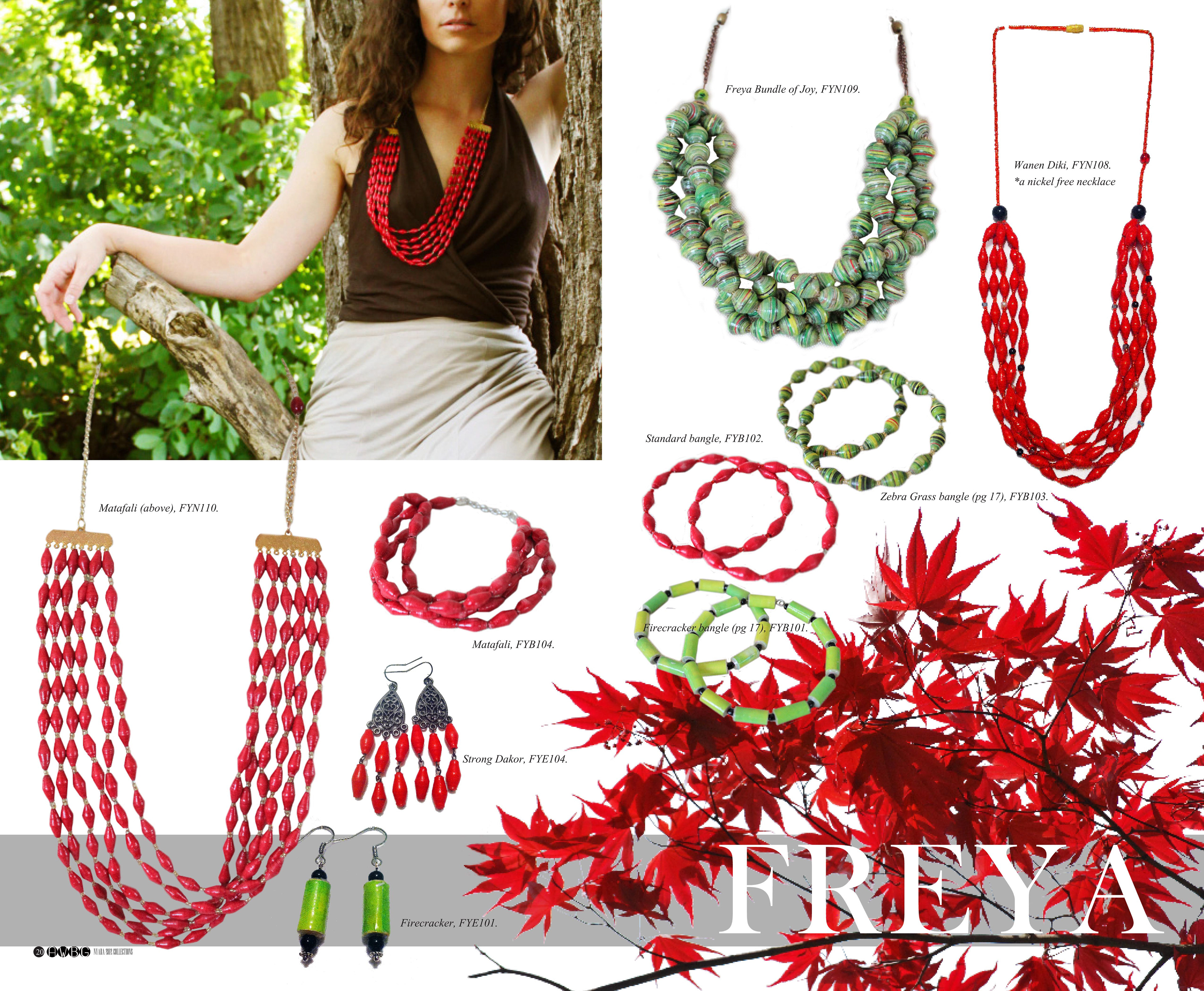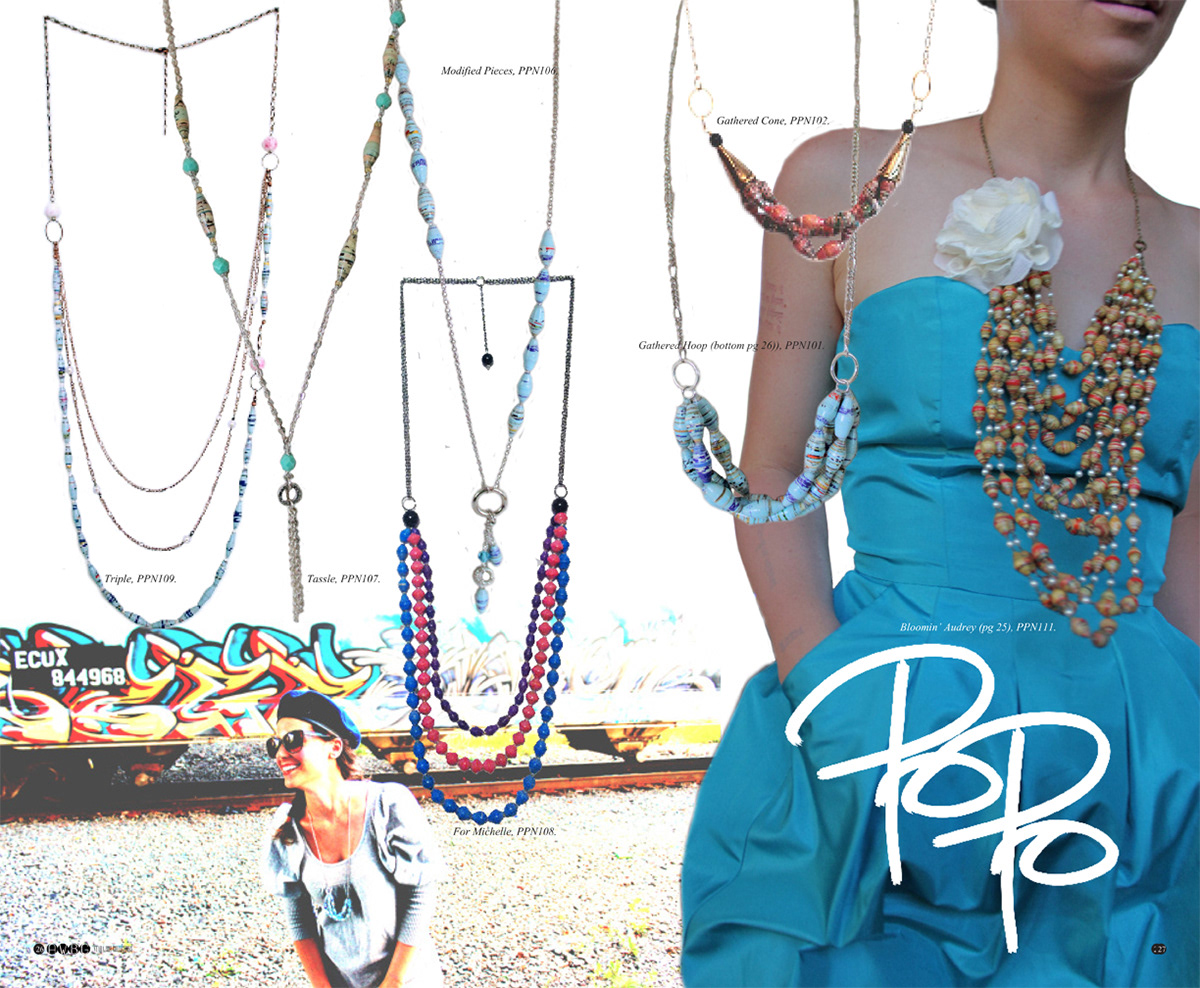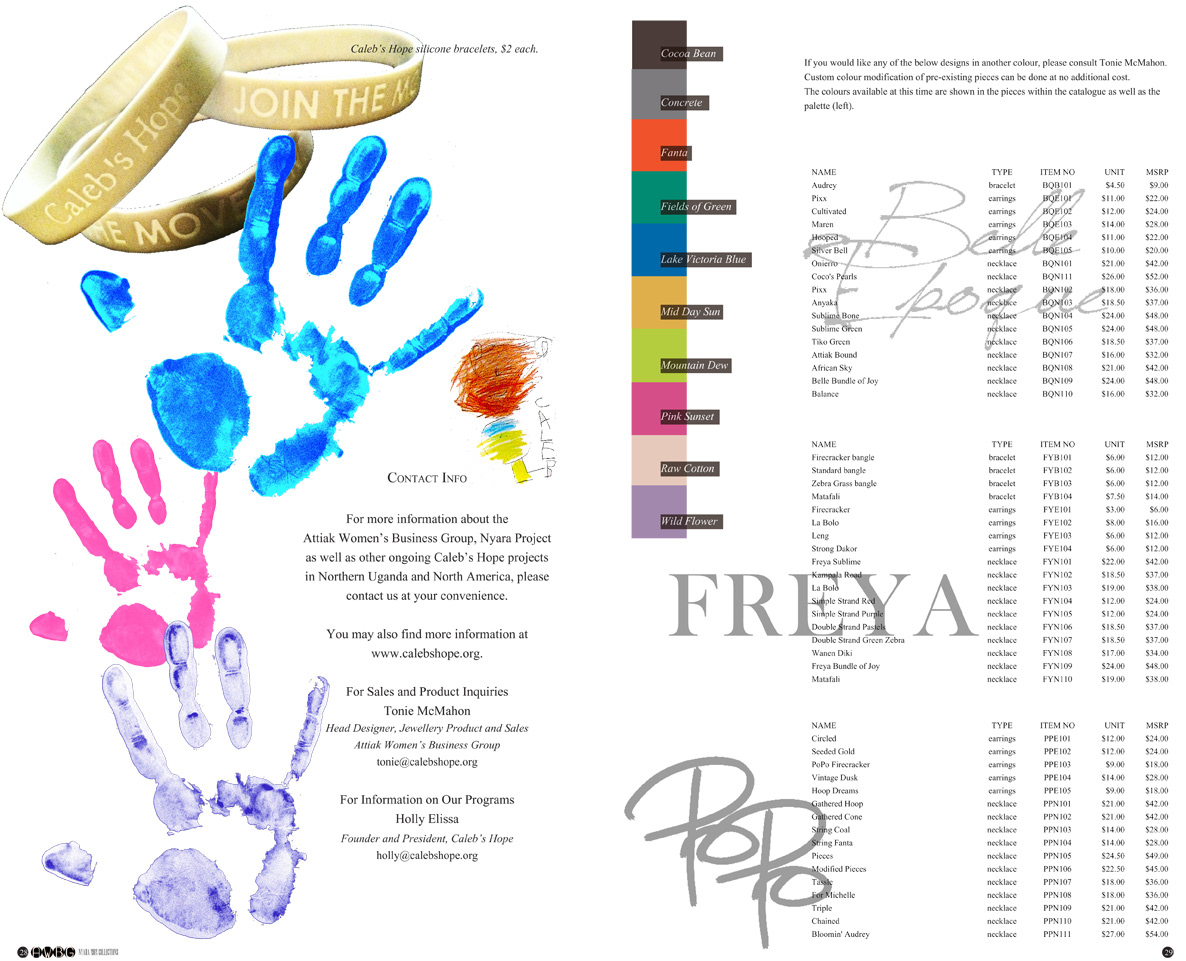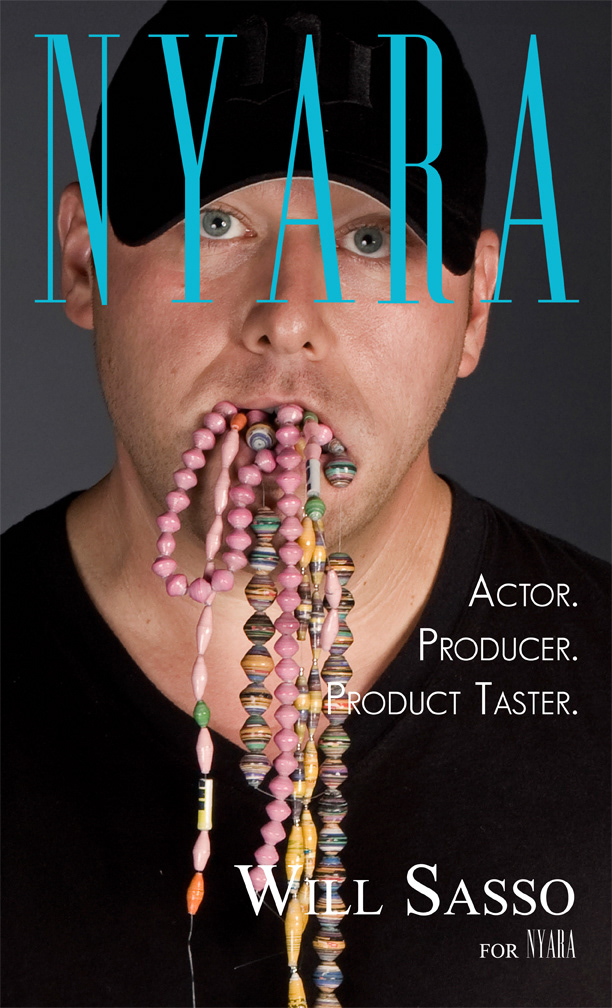 Digital design collateral for Nyara Jewelry's online presence