Branding, Identity and Website Design for Caleb's Hope
Caleb's Hope website (www.calebshope.org) and branding overhaul. My first duty as Creative Director for the organization and the branding for the organization from 2010 to early 2013. The coding and backend of the design was enacted by the Caleb's Hope e-team.
*Note: This represents Caleb's Hope's branding from late 2010 to early 2013.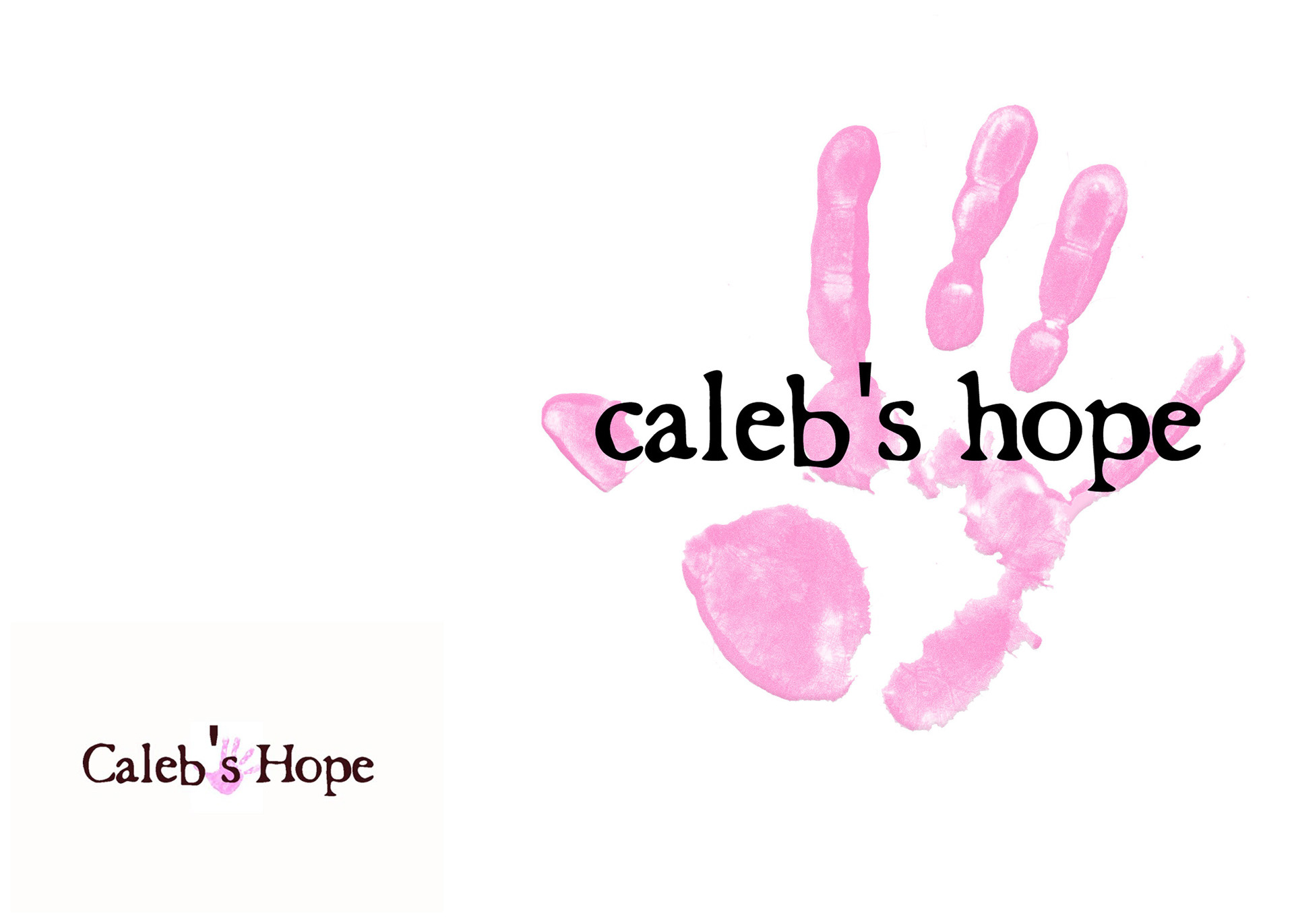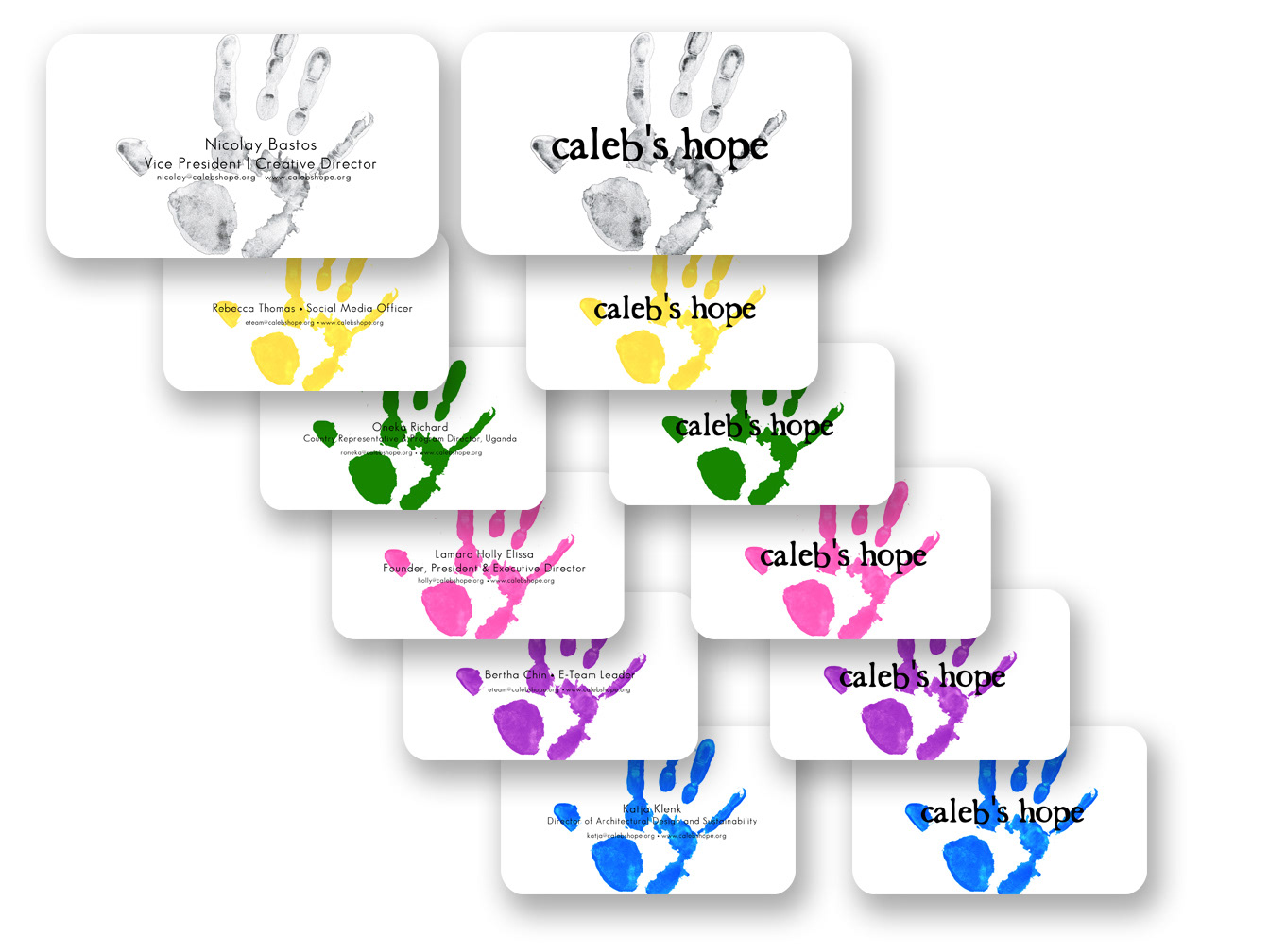 Graphics and Design for Web and Social Media Presence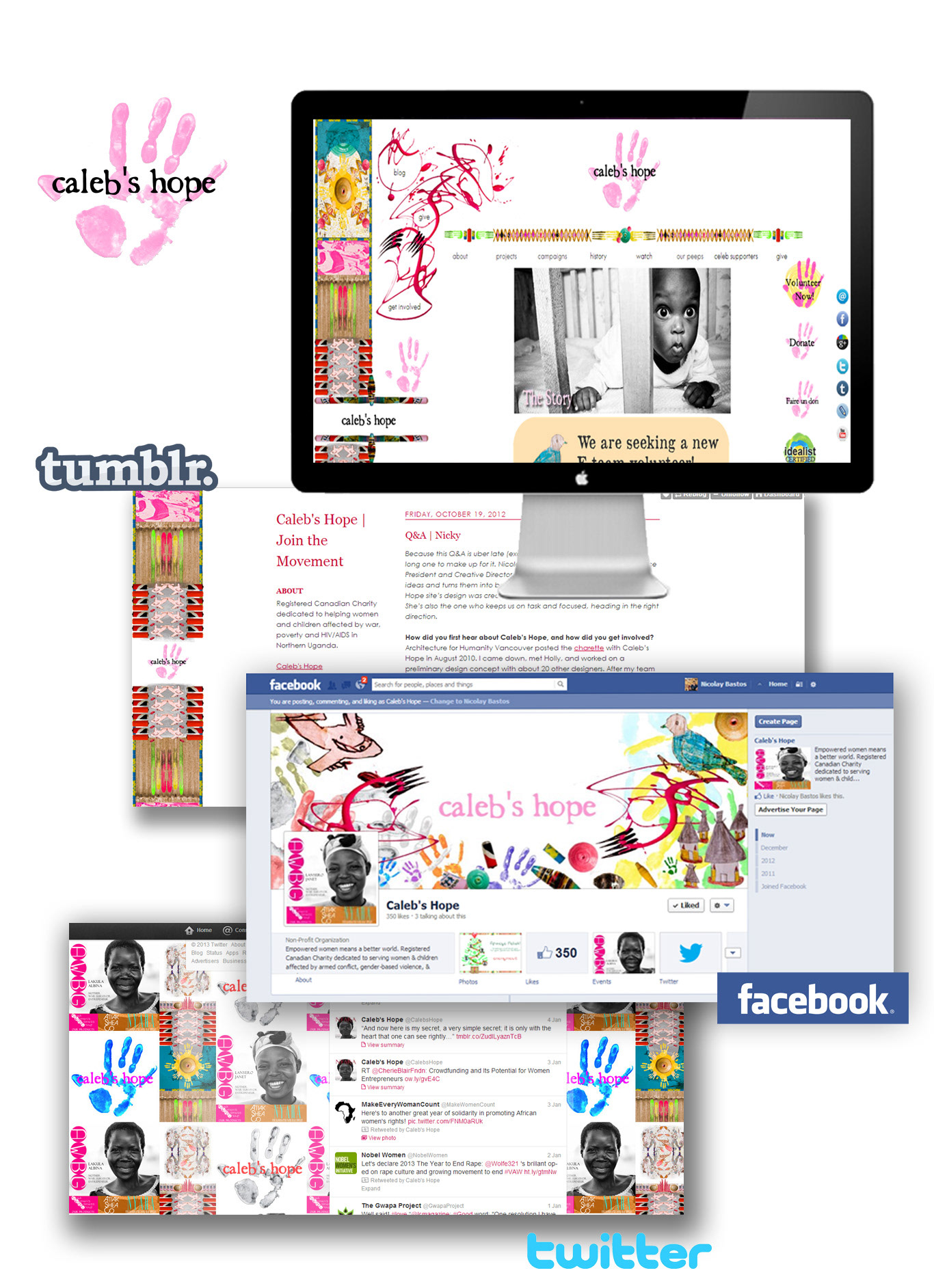 Cafe Press Store: Layout, Banner and Merchandise Design